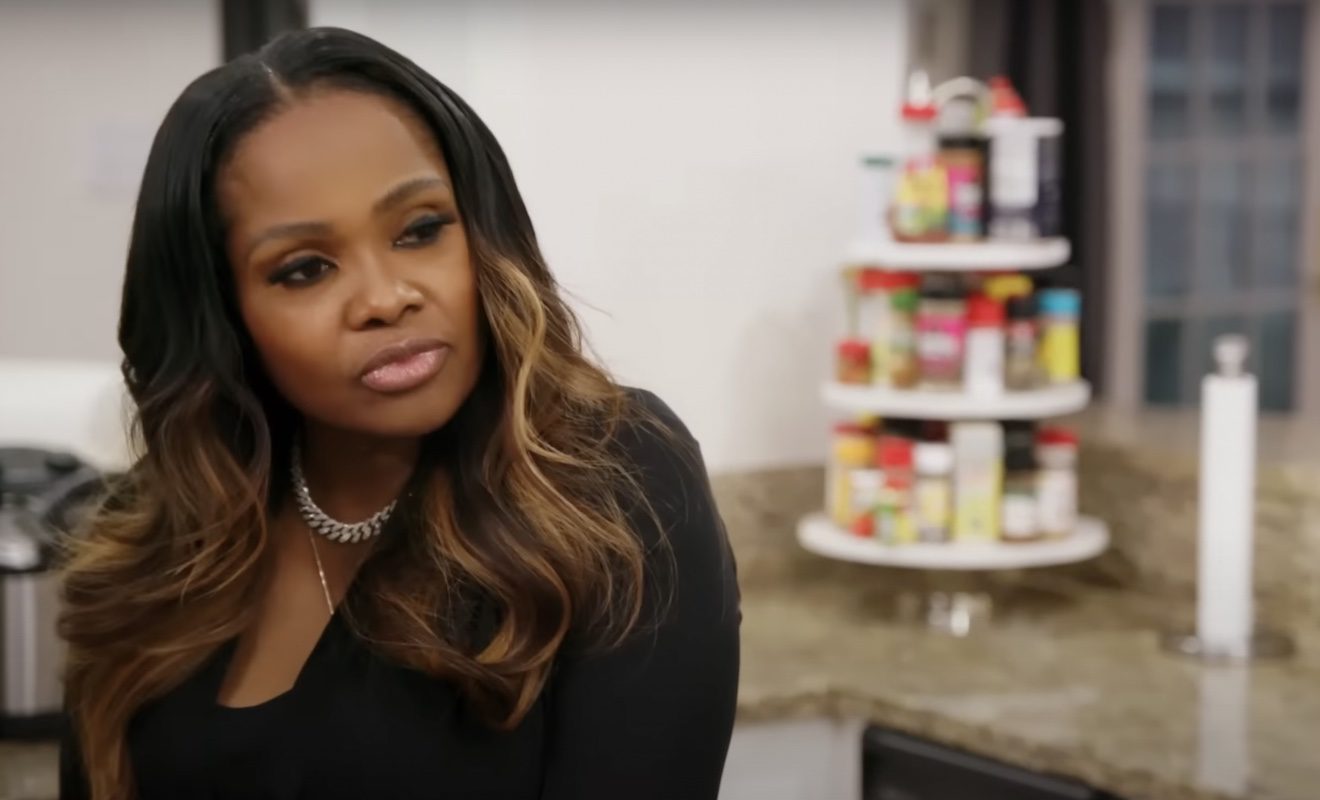 Dr. Heavenly Kimes is in the hot seat.
"Married to Medicine" star Dr. Heavenly Kimes speaks her mind but sometimes it causes problems in her friendships. In the past, she has offended Dr. Simone Whitmore with her comments on her YouTube channel. Simone wasn't here for Heavenly clashing with Cecil Whitmore on Twitter. Heavenly didn't like that Cecil found humor in Mariah Huq telling Heavenly that she needed to pressure wash her house. So Heavenly clapped back. And she told Cecil to get a job. At the time, Cecil had been let go from his longtime tech job. This caused some tension in his marriage to Simone. So Simone felt like Heavenly crossed the line.
Heavenly has also made some controversial comments about Quad Webb. On a past episode, she accused Quad of sleeping with rapper and actor Common. Since Common was in a longtime relationship at the time, this led to a lot of drama on social media. Quad would later slam Heavenly in a statement. She said Heavenly lied on her for attention.
Now Heavenly is on the outs with Dr. Contessa Metcalfe for her YouTube comments. Heavenly told her subscribers that she thought Contessa's marriage to Dr. Scott Metcalfe was emotionally and verbally abusive.
Well, it won't just be Contessa calling out Heavenly for her comments. In a preview for the upcoming episode, a few of the cast members reveal that they have had enough of Heavenly's actions.
Plus, Toya Bush-Harris accused Heavenly of using her for a storyline during the previous season and Heavenly clapped back.
Click next for the details.