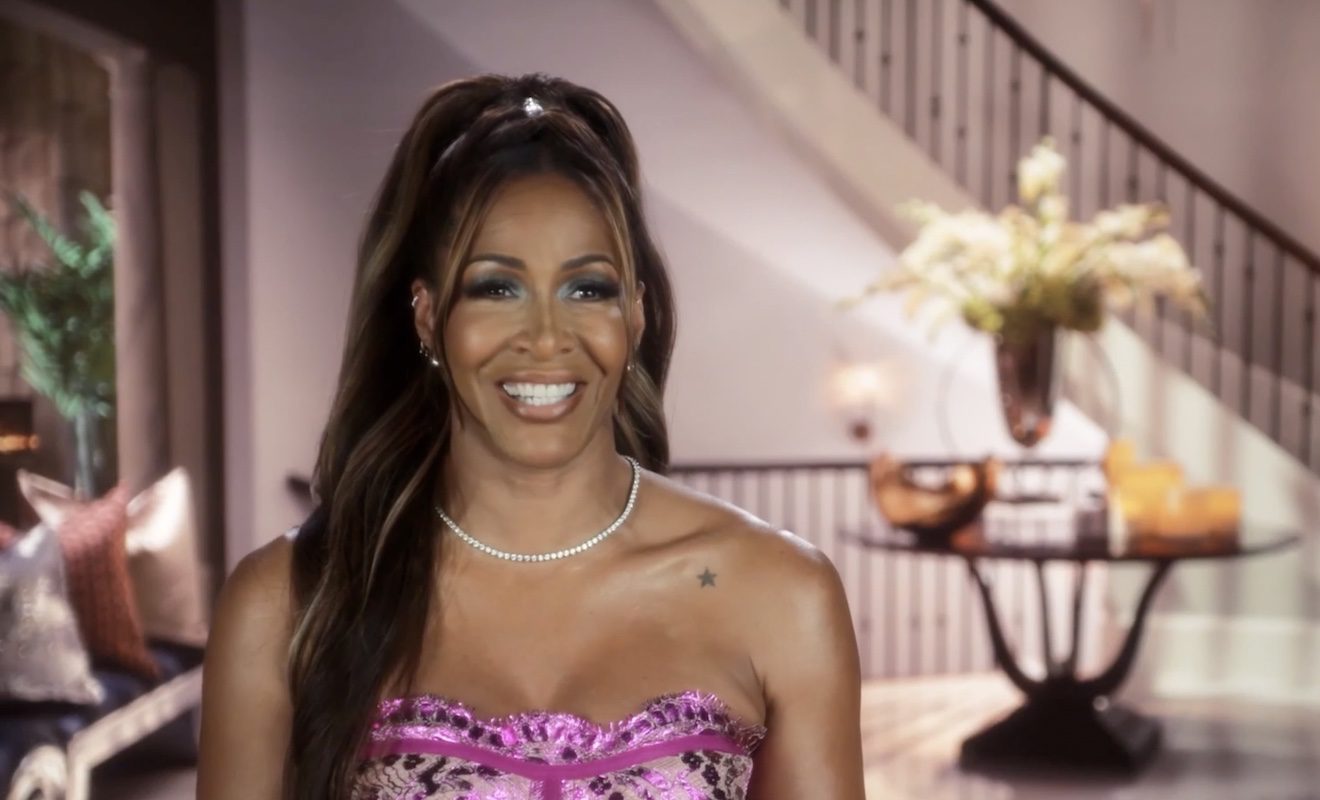 Martell Holt's split from Melody Holt has played out on LAMH.
"Love & Marriage: Huntsville" fans have been very critical of Martell Holt since his controversial divorce from Melody Holt. Melody said that Martell cheated on her with multiple women. However, he now has a child with his longtime mistress, Arionne Curry. Although Martell said he regrets his actions because they caused him to lose his family, he does feel Melody has some blame as well. He accused her of not handling business in the bedroom. Regardless, chances of him reconciling with Melody on a romantic level are slim. However, the former couple has made a lot of strides when it comes to repairing their co-parenting relationship.
These days Melody and Martell are doing a much better job communicating. So Melody didn't mind inviting Martell and his mother to her vacation with the children. Seeing Martell and Melody vacationing together caused a stir with LAMH fans. Some even began to suspect that Melody and Martell may have gotten back together.
However, Melody confirmed that she is still single. And she's very happy focusing on her dreams and not worrying about dating or getting to know anyone.
Well, Martell is seemingly enjoying the single life as well. Now he's being linked to "Real Housewives of Atlanta" star Sheree Whitfield.
Click next for the details.