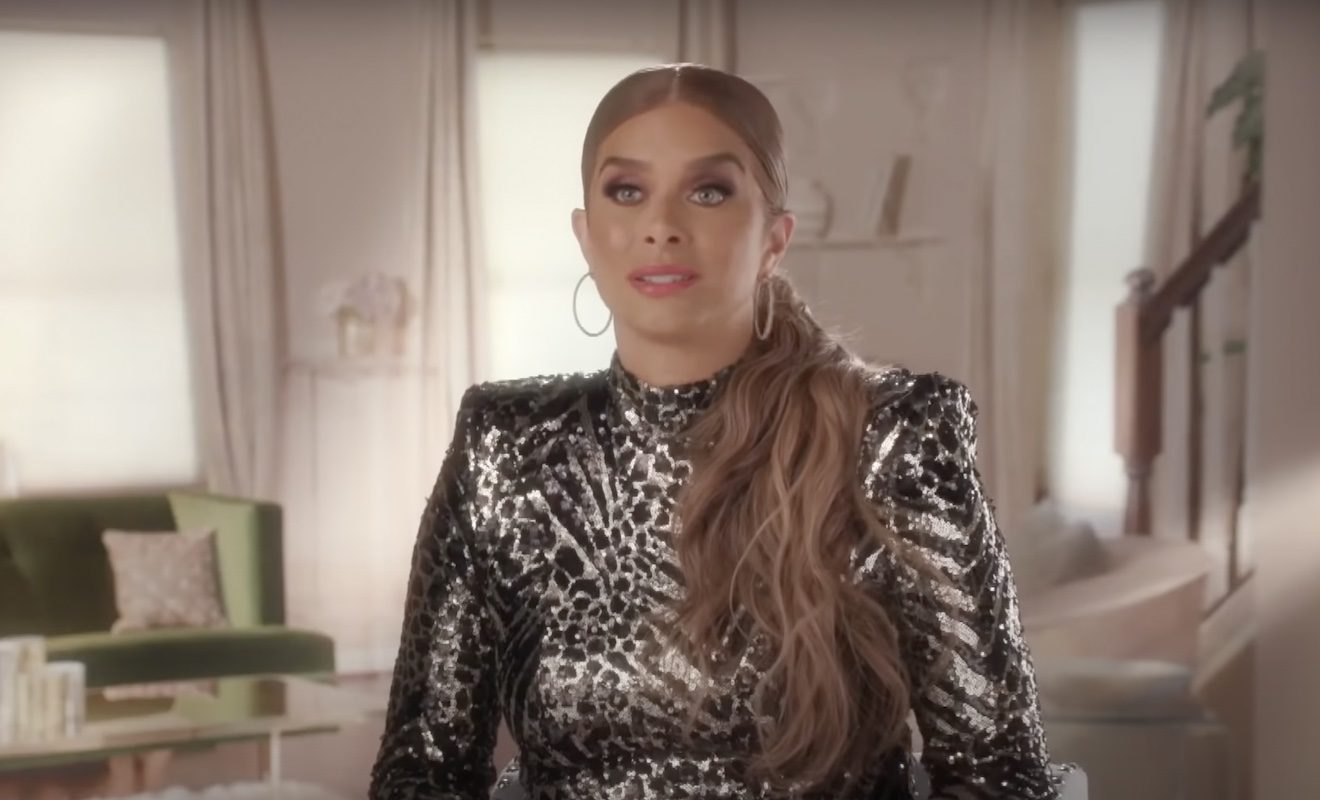 Monique Samuels rubbed Gizelle Bryant and Robyn Dixon the wrong way.
"Real Housewives of Potomac" stars Gizelle Bryant and Robyn Dixon didn't have the best relationship with Monique Samuels when she was on the show. Gizelle and Monique had tension the first time they met. After Monique said that she and her husband Chris Samuels were looking for a house in Potomac, Gizelle asked if they didn't have a home. And Monique went on to tell Gizelle that she actually has four. Gizelle thought that Monique was being arrogant, and that exchange turned her completely off from wanting to get to know Monique. Later on in an argument, Gizelle told Monique she was only on RHOP because of Chris. So she felt like Monique needed to humble herself.
Robyn and Monique had tension because Monique's brother used to run a fan page for her and shaded Robyn on social media. At the height of their drama, they got up in each other's faces. And Monique threatened to choke Robyn out with an umbrella if she didn't back up. Robyn didn't back up but luckily both women were restrained.
Considering Monique's history with Robyn and Gizelle, fans weren't surprised when they supported Candiace Dillard after she and Monique had an altercation.
Interestingly enough, the green-eyed bandits recently talked about Monique on their podcast. And they said that Monique was good for the show.
Click next for the details.