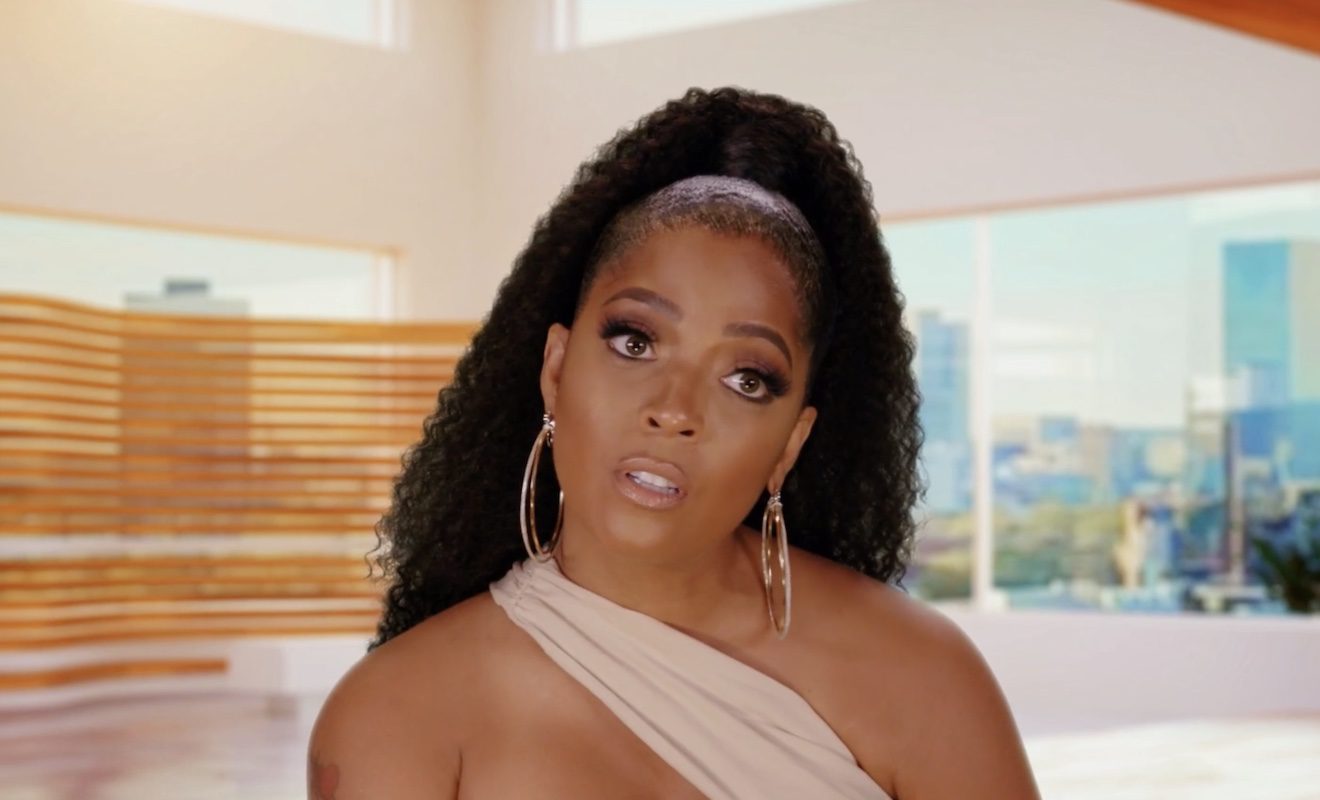 On the latest episode of "Married to Medicine,"  the aftermath of the intervention continues. Contessa is hurt that Heavenly didn't apologize for her comments on YouTube. And Heavenly is hurt that Contessa planned an intervention with Simone and Toya – two women she's not cool with. After everything plays out, it doesn't seem like Heavenly and Contessa will be able to fix their friendship. 
One person Heavenly does apologize to is Quad. However, Quad accepts the apology with one important detail – she will end the friendship if Heavenly says anything else that is negative about her on YouTube. Interestingly enough, Heavenly continues to give life to the rumors during a conversation with Anila. 
And Eugene and Kiran clash after Halloween costumes are used to be shady. 
Here's a recap for, "Party Foul."
Click next for the details.