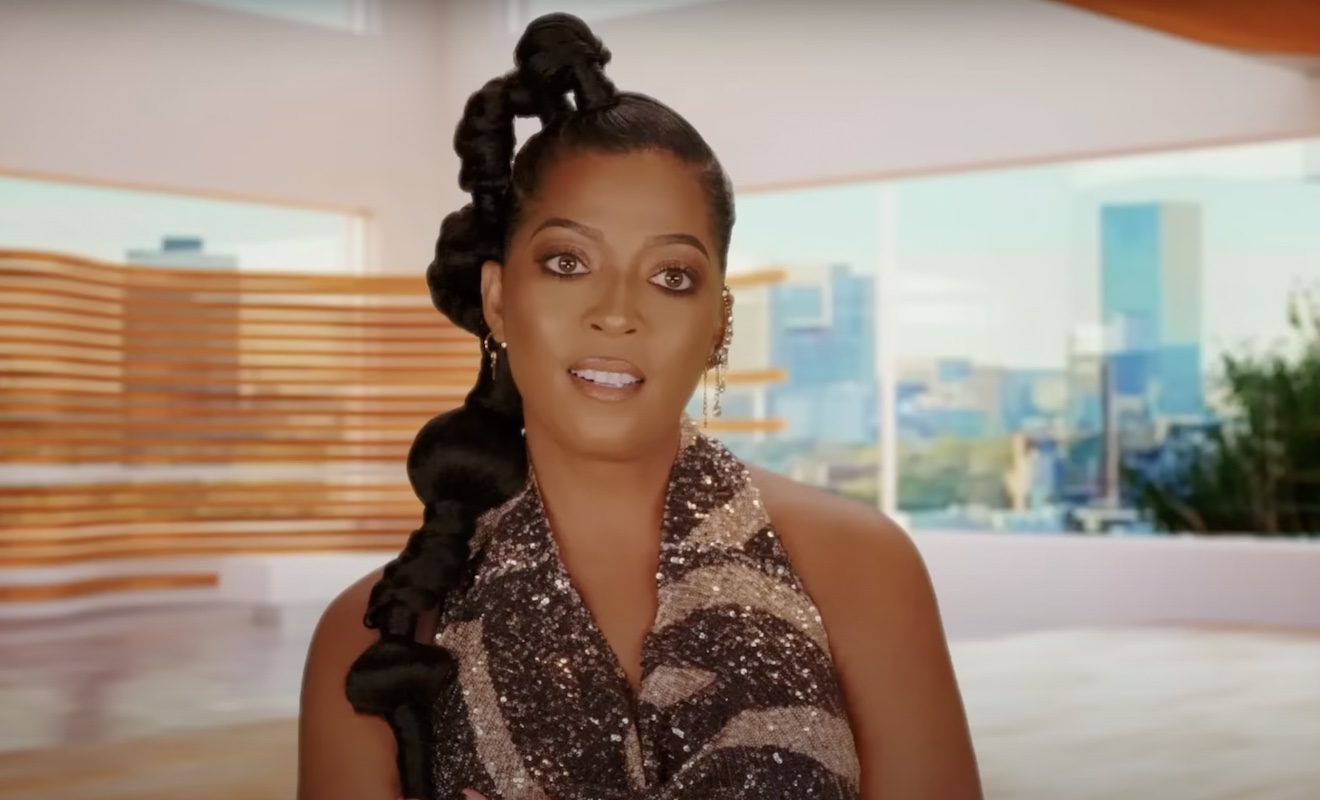 On the recent episode of "Married to Medicine," the girls' trip to Las Vegas continues. Audra is still upset about Toya telling her she's not a good attorney. So Audra calls Toya out about this in front of the others. Toya tells Audra she was just joking. However, Audra says she's from Ghana and Africans don't play about their careers. So she's not going to accept Toya's behavior. 
Plus, Heavenly and Contessa have another heated moment. Simone tries to get Heavenly to understand why Contessa is upset about her past YouTube comments. However, Heavenly feels people shouldn't discuss their marriages on the show if they don't want others to comment. And this just leads to them nearly coming to blows. 
Here's a recap for, "Viva Las Vegas!"
Click next for the details.