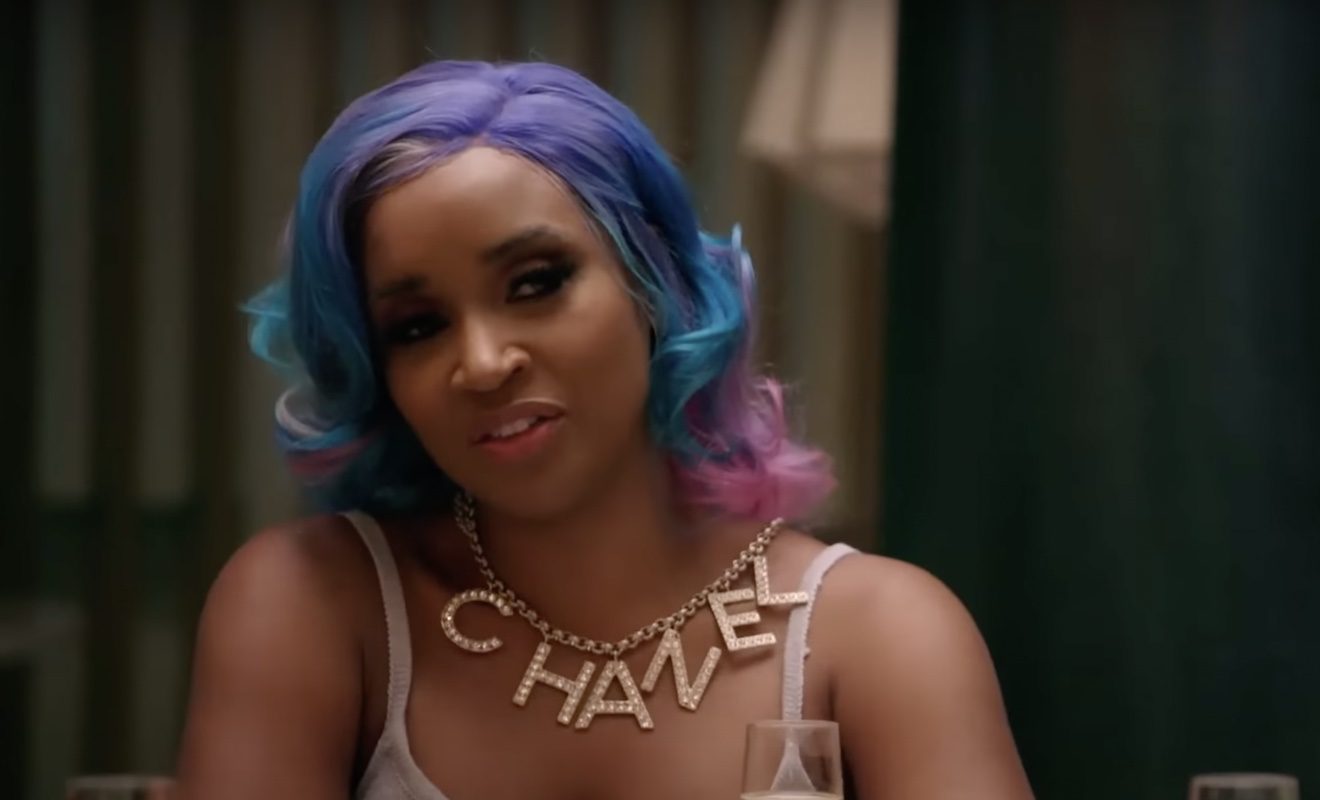 It's time for Contessa to clear the air.
Contessa apologizes to everyone for her blowup with Heavenly. She hates that she contributed to a messy moment while they are in Vegas. In a green screen interview, Toya says she's not surprised Heavenly didn't take any accountability. And she won't hold her breath waiting for an apology. 
Toya goes there.
The ladies go out for dinner. They drink and ask each other questions. When asked what is the one thing that surprised them after they got married, Toya's answer catches them off guard. Toya says she didn't know Eugene's ***** wouldn't get bigger. She later clarifies that Eugene's ***** is not little and it's a perfect fit.
Heavenly apologizes.
Heavenly apologizes to Contessa for the comments she made on her YouTube channel. It's an emotional moment for Contessa and Heavenly. And Contessa feels like she finally got to see the real Heavenly, again. She's grateful to see that Heavenly does care about her feelings. 
What are your thoughts on the episode?