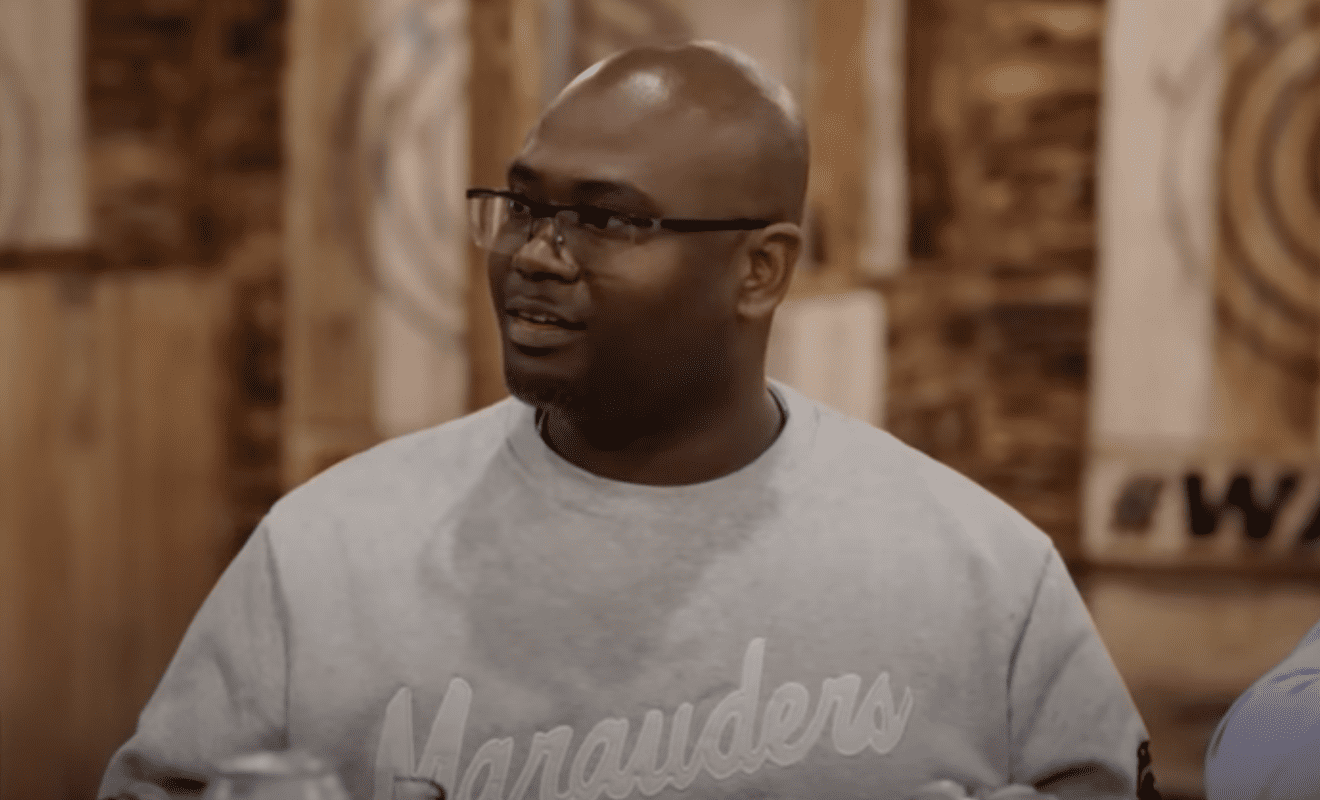 The drama continues for Dr. Eugene Harris and Toya Bush-Harris.
Dr. Eugene Harris and Toya Bush-Harris' finances and housing search has been a hot topic amongst "Married to Medicine" fans. Toya and Eugene previously moved out of their multi-million Metro Atlanta home and many speculated they were having money problems once again.
New cast member Audra Curry apparently made some messy accusations about their finances which contributes to the tension between the ladies. Toya's also having tense moments with her former friend Anila Sajja regarding the alleged controversy. She and Dr. Kiran Sajja got a bit shady with their Halloween costumes. And Eugene was not having it.
Unfortunately for Eugene, he's going to be the butt of another joke. But instead of Anila and Kiran poking fun at Eugene and Toya's real estate choices, it's a comment Toya makes during the girls' trip to Las Vegas that is going to cause a stir on social media.
Also in the preview of the upcoming episode, Audra and Toya continue their contentious war of words. And, Dr. Contessa Metcalfe and Dr. Heavenly Kimes enter into another shouting match over brunch.
Click next for the details.