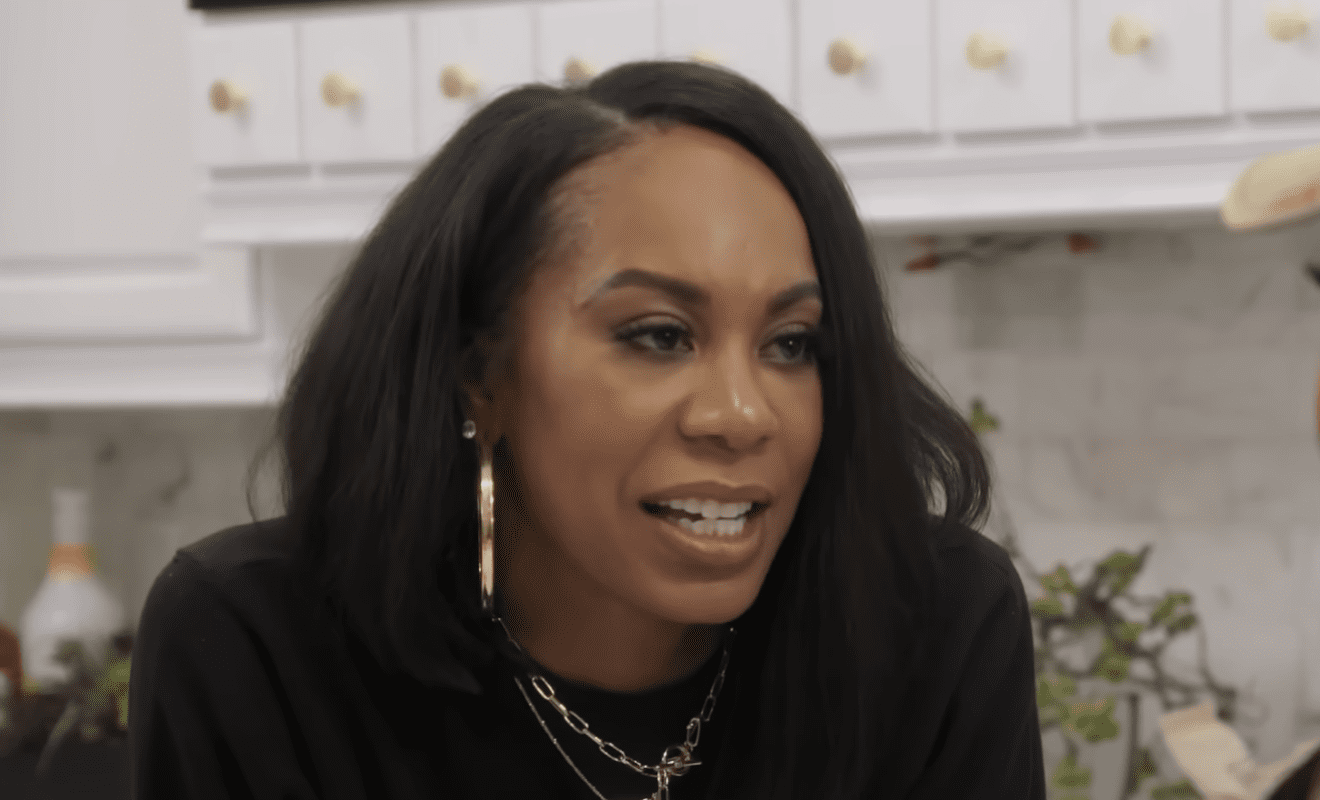 On the recent episode of "Real Housewives of Atlanta," the tension continues to worsen in the group. After Sheree and Kenya call out Sanya for how she's been hosting the trip, Aaron has had enough. He tells them he's not going to tolerate anyone coming for his wife. And Kenya believes he was being too aggressive during that moment.
Although Sheree and Sanya eventually hash out their issues, Kenya and Sanya are still struggling. And they have to eventually have an honest conversation about how things went wrong between them.
Plus, Marlo wants people to understand why she feels Kandi hit her below the belt first.
Here's a recap for, "Not Michelle Obama."
Click next for the details.