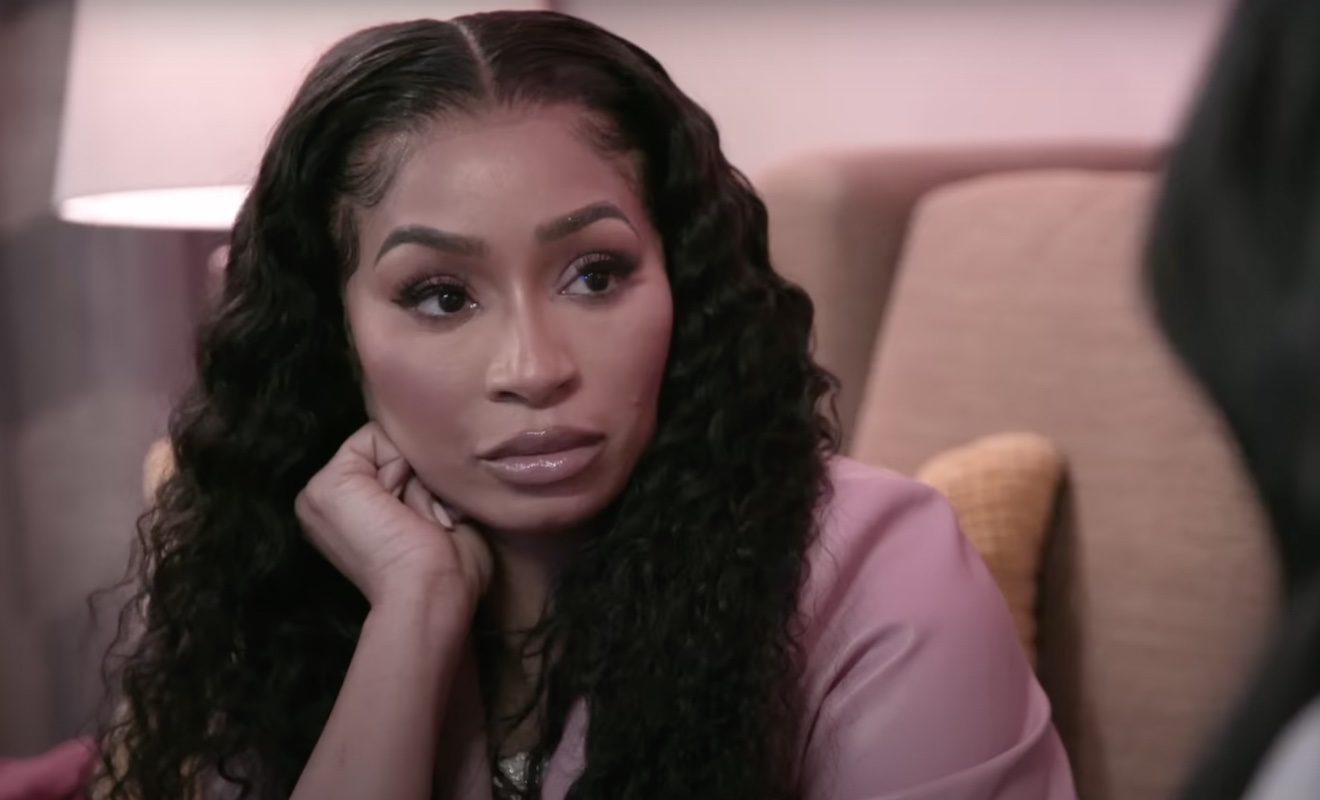 Karlie Redd continues to get caught up in drama on LHHATL.
"Love And Hip Hop Atlanta" star Karlie Redd is no stranger to drama and controversy. In fact, she's had a lot of messy moments on the show throughout the years. Due to her number of past feuds and tendency to spread gossip in the group, Karlie has been labeled as one of the messiest cast members. On the current season, Karlie has made it clear that she doesn't think Yung Joc is ready for marriage. She showed up at his bachelor party. And she surprised Joc by popping out of a gift box that had a bow on it. Joc was happy to see her. When they hugged, it was a very passionate one.
A lot of viewers felt like this was completely inappropriate and disrespectful to Kendra Robinson. In a green screen interview, Karlie even accused Joc of asking her if she was going to go home with him that night.
Karlie also felt like she was vindicated after Spice's friend accused Joc of hooking up with her for 14 years. The woman even alleged that she allegedly messed around with Joc in 2020. And she had no idea he was even in a serious relationship because she doesn't watch the show.
Some fans of the show felt like Karlie enjoyed hearing the gossip about her ex. So she got called out on social media.
Interestingly enough, Tokyo Vanity recently called out Karlie as well. She didn't hold back either.
Click next for the details.