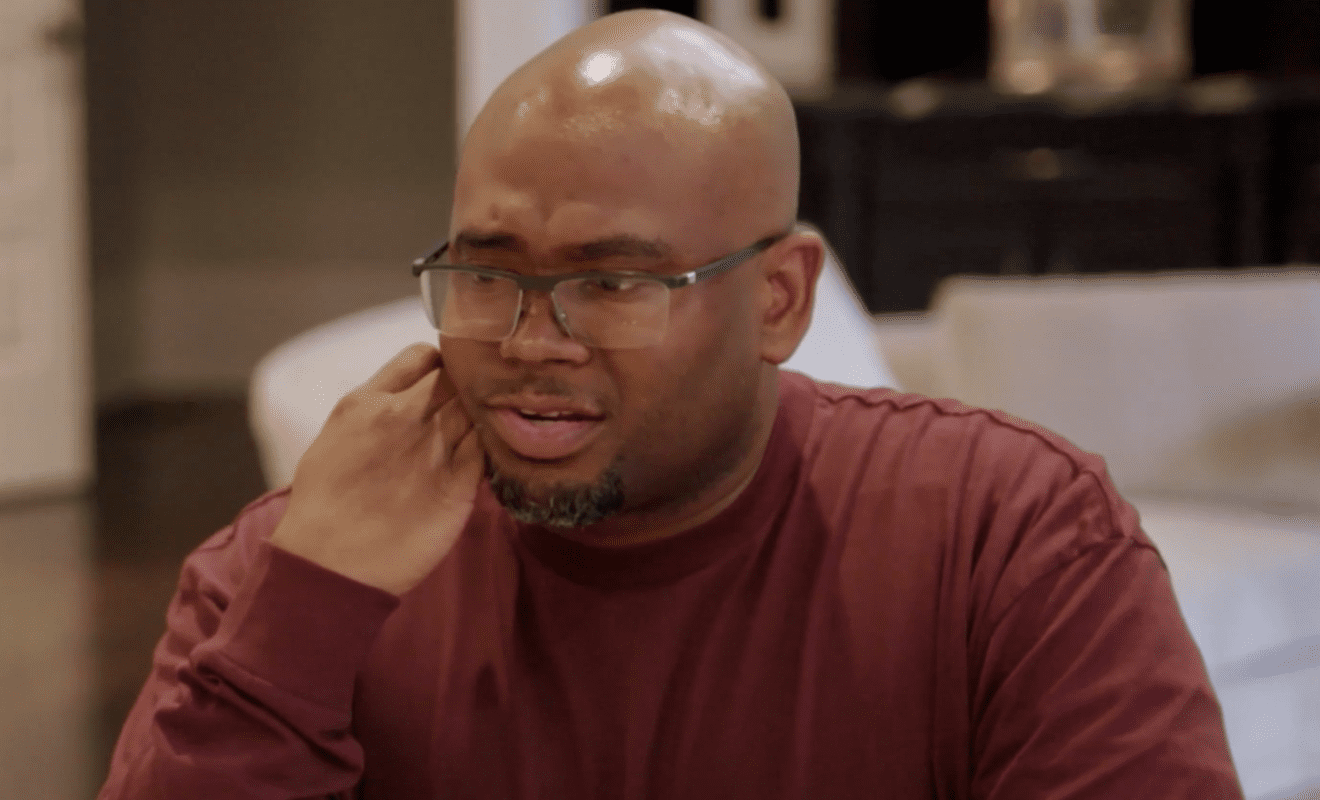 Dr. Eugene Harris defends Toya Bush-Harris.
On last night's "Married to Medicine," Dr. Eugene Harris had a spa day with Dr. Damon Kimes and the other husbands. Eugene has a vulnerable moment and admits he's tired of emergency medicine. The pandemic really made it so he no longer enjoys being an emergency room doctor.
Later on in the episode, Eugene met with Damon and flatly said he was exhausted from his current role. Working in his current role really has him stressed and is affecting his marriage. Toya's shown meeting with her life coach and speaks to her perspective of Eugene's work stress affecting them.
After the episode aired, many people had opinions about the episode. Some expressed that they felt Toya is a huge source of Eugene's stress. However, Eugene says otherwise. In a post to Twitter, Eugene said that Toya is not a stressful wife. He then told the fans to stop jumping to conclusions. 
He tweeted, "Let's set the record straight… I have a stressful JOB, not a stressful Wife! @toyabushharris was my God-sent wife. Stop jumping to BS conclusions and watch the show #Married2Med