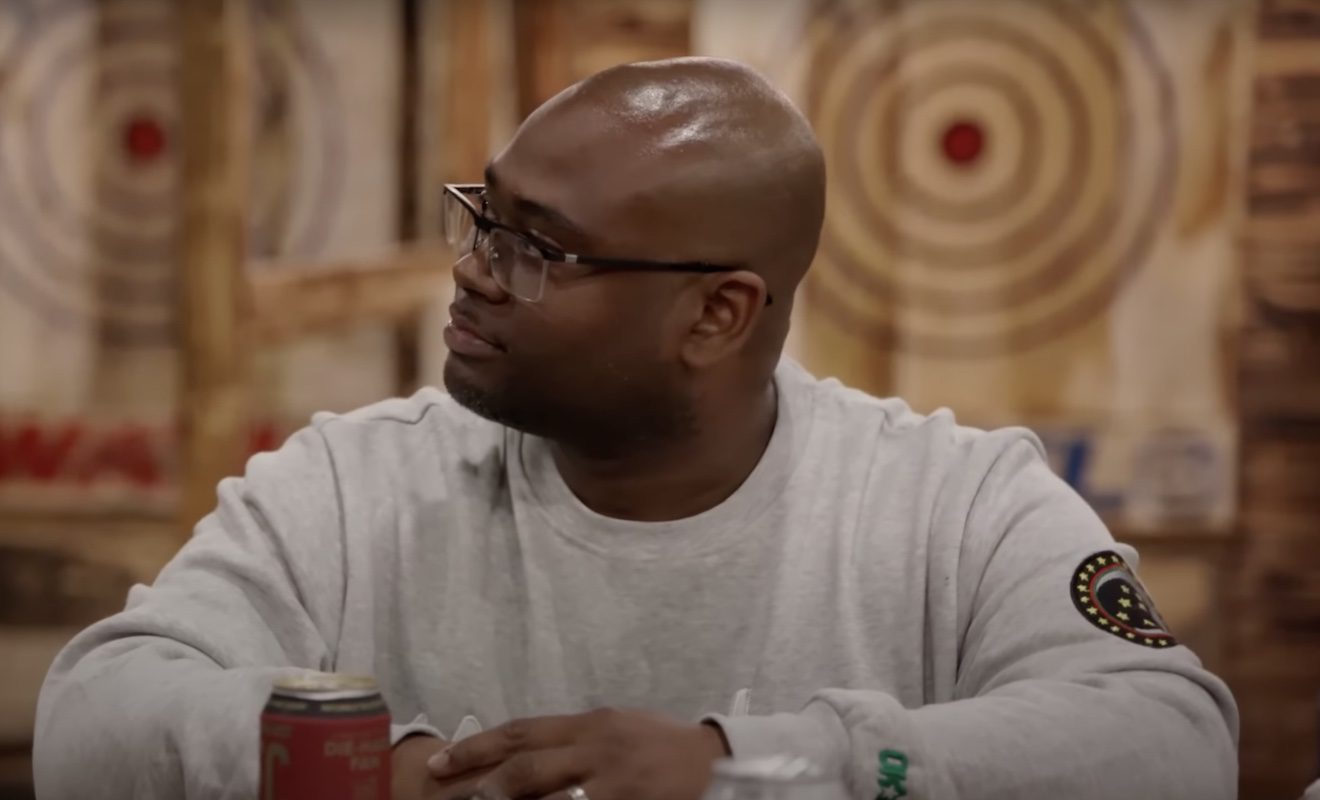 Dr. Eugene Harris and Toya Bush-Harris are hot topics on social media.
"Married to Medicine" couple Toya Bush-Harris and Dr. Eugene Harris have received much backlash from fans. This is because they sold their custom-built dream house. And many didn't see this coming since the house included the two-story closet that Toya said she always wanted. Regardless, they said the decision to sell was a financial one. They wanted to take advantage of the seller's market. The couple told fans that they were able to make a million from the transaction. So they don't understand why fans and other cast members are shading them for their choice. However, it's likely that their critics remember the financial turmoil they had years ago. Some aren't so sure that the bad days are still behind them.
In fact, newbie Audra Curry made some interesting accusations. After Toya came for her abilities as a real estate attorney, Audra got even on a later day. She accused Toya and Eugene of lying about their million-dollar profit. And she accused them of having liens that haven't been paid. Toya has accused Audra of lying.
In the meantime, some fans of the show continue to come hard at Eugene and Toya on social media. It's clear that Eugene has finally had enough, too.
Click next for the details.