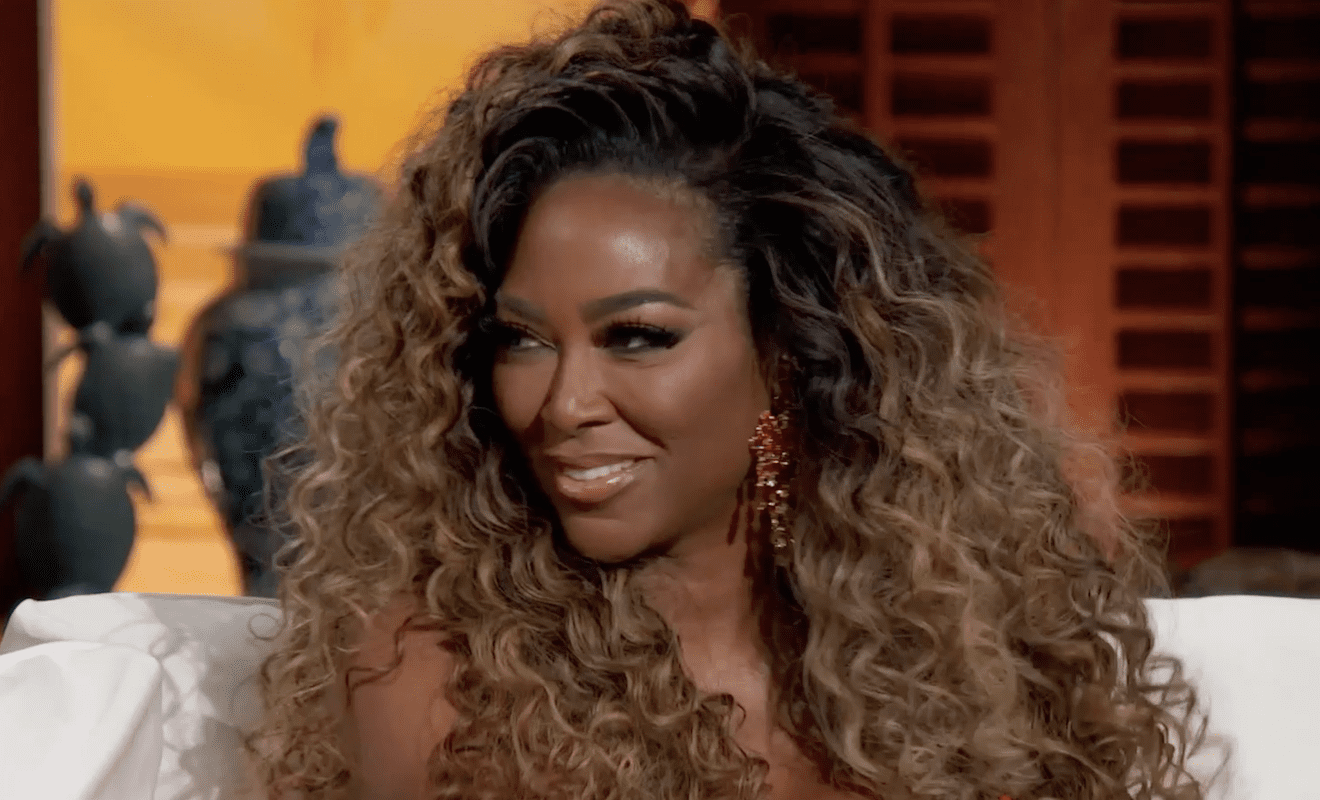 On part one of the "Real Housewives of Atlanta" reunion, the group is surprised that it is Sheree and Marlo who secured the seats next to Andy. Of course, this is the first time for both. But they don't waste any time getting straight to business. When it comes to Sheree and Kandi, Sheree doesn't remember shading Kandi on the current season. But she does take issue with the things Kandi said on "Speak On It." However, Kandi says she will always return the energy she receives. 
Speaking of Sheree, her romance with Martell Holt is also discussed. While Andy thinks Martell is a good-looking man, he asks Sheree about the bad things he's read. And he questions what Martell did to his ex-wife. Kenya takes the opportunity to answer. And she confirms Martell cheated on Melody Holt "multiple times" and got another woman pregnant. Regardless, Sheree admits she doesn't pay enough attention to red flags. However, Martell is nicer in person. 
Plus, Sanya and Drew don't make any progress when they attempt to get to the root of their issues. The same can be said about Kandi and Marlo.
Here's a recap for, "Reunion Part 1."
Click next for the details.