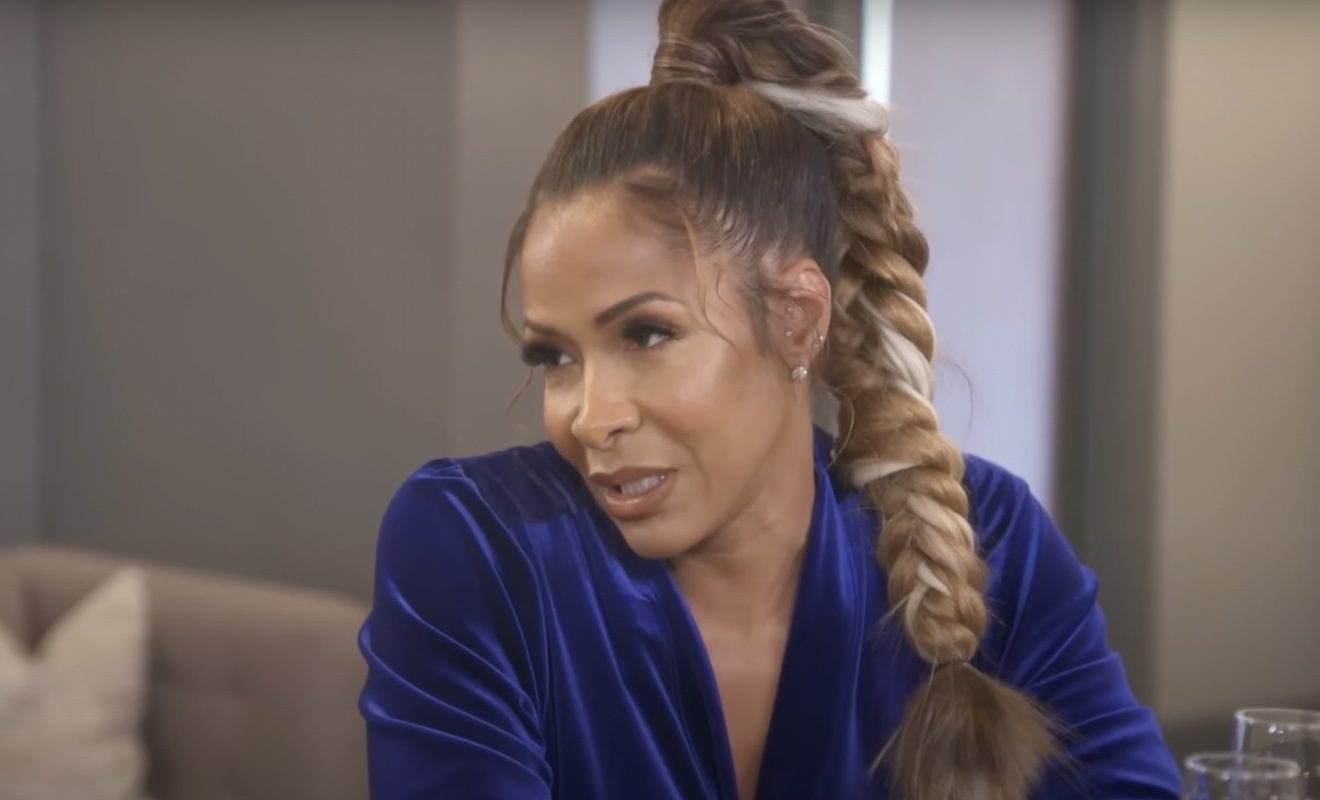 Martell Holt has been getting dragged by his former mistress.
"Love & Marriage: Huntsville" star Martell Holt has been in the headlines plenty these days. He's currently suing Melody Holt for full custody of their children. Things have gotten pretty nasty on social media. Some fans even created a petition to demand that Martell be fired from the show. They have accused him of being emotionally abusive to Melody. So they want the network to stop supporting him. Regardless, Martell feels justified in his actions. And he accused Melody of having too many different people babysit their children while she works.
Another reason that Martell has been a hot topic on social media is because of his romance with Sheree Whitfield. Weeks ago, the "Real Housewives of Atlanta' star told TMZ they are dating. Since then, the couple has been taking public strolls. And they have appeared on Instagram Live. When photos of Sheree and Martell were shared by The Shade Room, Martell's former mistress Arionne Curry went off.
Arionne accused Martell of still being intimate with her. And she also accused him of downplaying his relationship with Sheree. She alleged that Martell allegedly said his romance with Sheree is just for business. Well, Arionne went off yet, again. This time she came for Sheree as well.
Click next for the details.