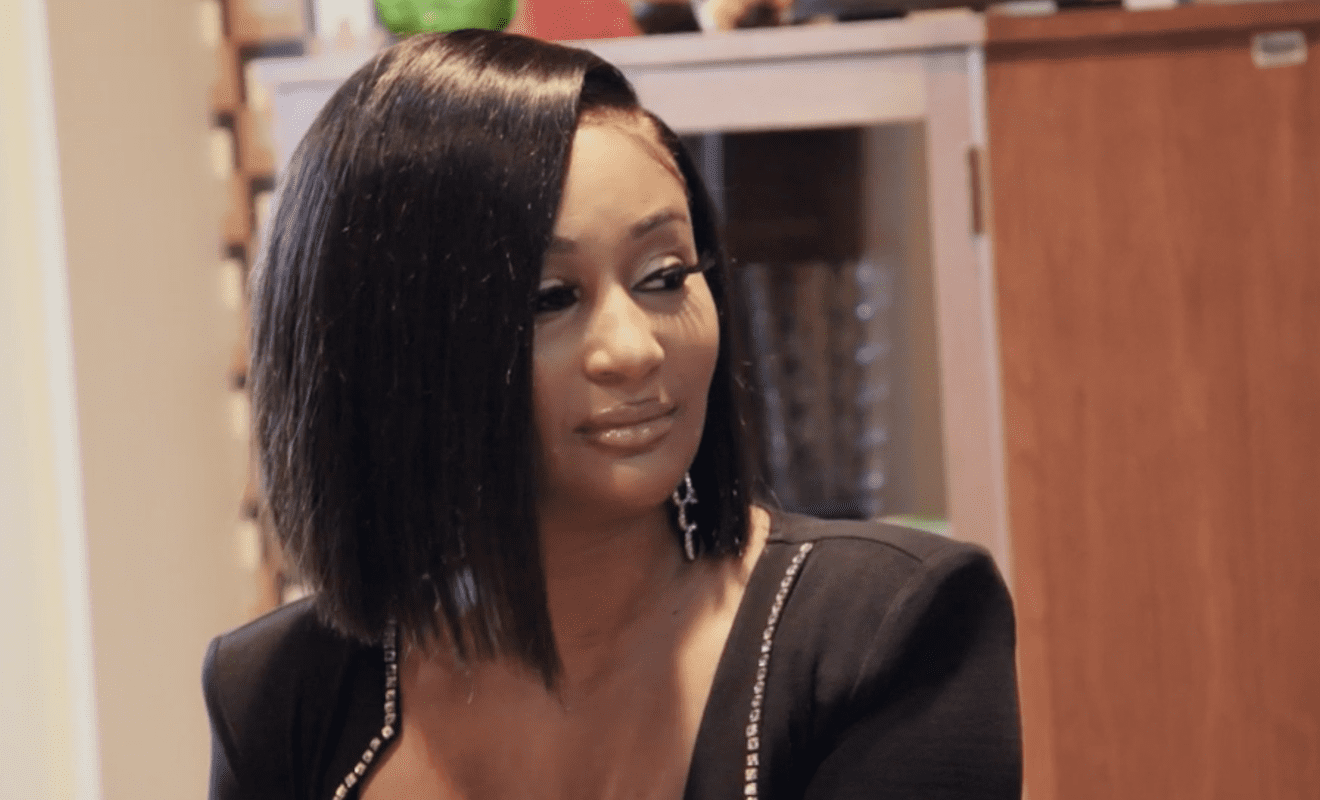 On the latest episode of "Love and Marriage: Huntsville," Dr. Francis continues with the couples retreat. Louis and Tiffany hear appreciation from the Scotts regarding Dr. Francis calling them out. Both Scott couples express relief that Louis specifically received the same treatment he gave Marsau last season.
Meanwhile, Louis sheds more tears during a session with Dr. Francis and Tiffany. He opens up about his strained relationship with his father as Tiffany consoles him. 

Back in Huntsville, Melody and Marlene have a sit-down. It's the first time within a year that Melody was willing to speak to Marlene. This is due to Melody being frustrated with things Marlene said about her, calling Melody lazy and she's going "to be the death" of Martell.
It came up that Melody sent Marlene a series of texts expressing her frustration with the scene before outright blocking Marlene. 

Despite this, Marlene and Melody are able to put their differences aside and work on their relationship. This news pleases Martell.
Here's the recap for, "'Mar' Say It Ain't 'Sau'."
Click next for the details.