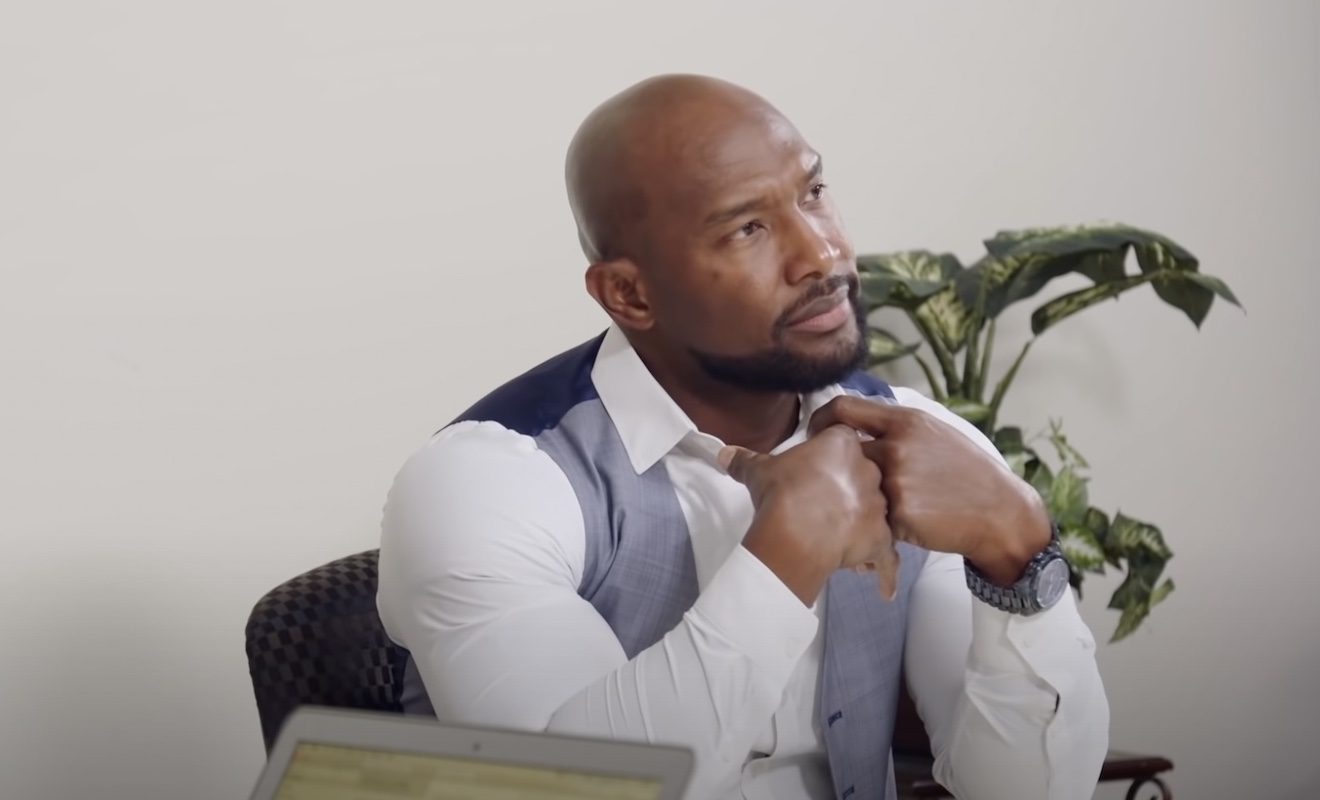 It has gotten messier between Martell Holt and Melody Holt.
"Love & Marriage: Huntsville" stars Melody Holt and Martell Holt have been a hot topic on social media. Although they were on good terms a few months ago, things have gotten really ugly. Co-parenting has turned back toxic. This is despite the fact that they vacationed together with their children not too long ago. Melody confirmed Martell sued her for full custody. She found this to be an interesting move to make because they have had joint custody since their divorce. However, Martell told his supporters that he wants a say so in who Melody has to watch their children during her time with them. And he doesn't like that Melody's brother and his husband watch them. This has resulted in LAMH fans accusing him of homophobia. A petition was created calling for Martell to be fired from the show.
Although the former couple's custody trial hasn't started yet, they have been going back and forth on social media. A lot of accusations have been made. However, some of the latest ones are being taken very seriously by fans. In particular, Melody alleged that Martell's actions cost her a job and she accused him of being violent while she was trying to work.
Click next for the details.