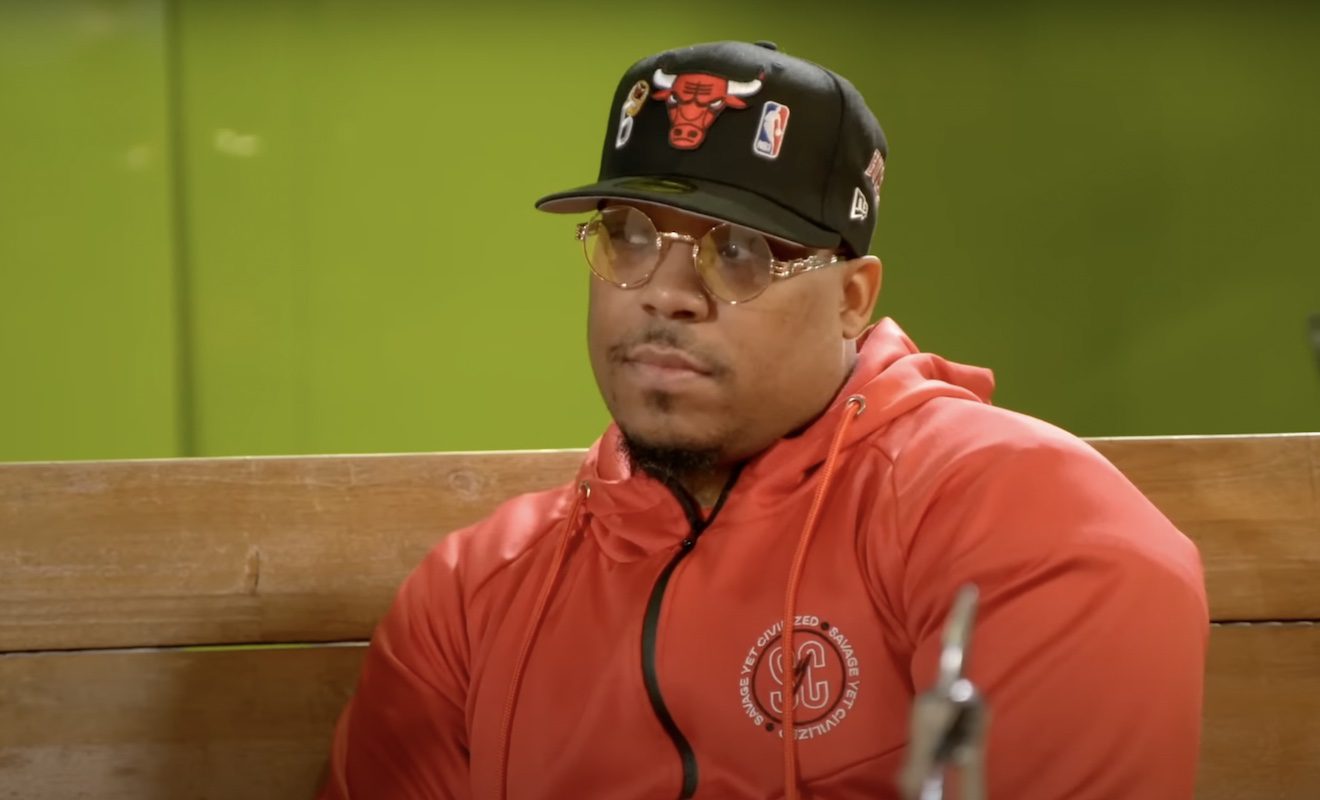 On the latest episode of "Black Ink Crew Chicago," Prince is dealing with a lot of unexpected stress. His car was recently stolen. What makes the situation even worse is his very expensive tattoo equipment was in the backseat. So it was stolen as well. 
After Draya finds out she has siblings and she learns her father's identity, he contacts her asking to meet. Draya is nervous to take the next step. But support from Prince will make it easier. 
Miss Kitty returns to 9 Mag after her time in London. While she has decided to take the apprenticeship, she still plans to open up her own tattoo shop. 
And Ryan and Van are pushed to discuss their fallout thanks to Don's involvement. Ryan reveals the final straw was being responsible for a lawsuit Van brought on when he used to work at the shop. The lawsuit got in the way of Ryan buying a house. 
Here's a recap for, "Dude, Where's My Car?"
Click next for the details.