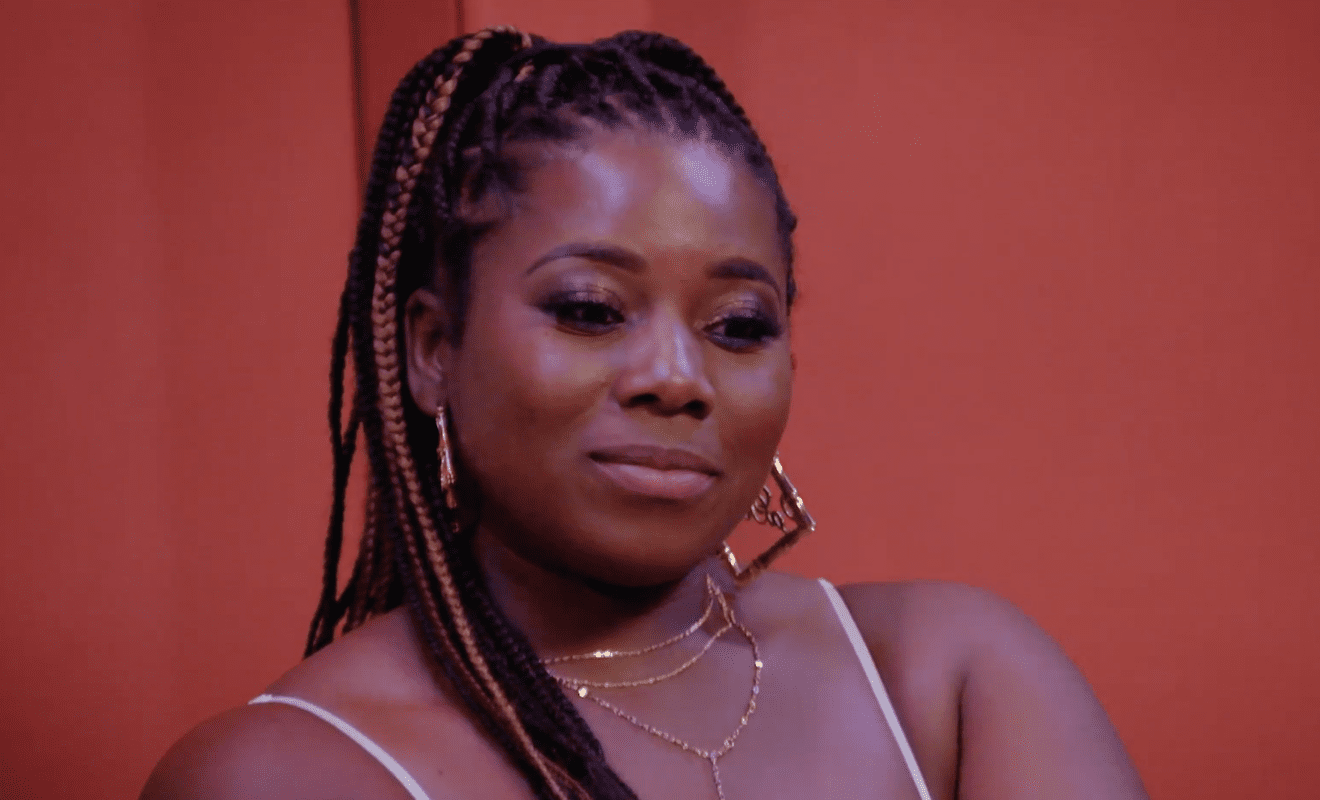 On tonight's "Love and Marriage Huntsville," everyone deals with the aftermath of Melody and Wanda's confrontation at Madonni's re-opening celebration.
Melody and Martell reach an understanding of Wanda. They agree that they both do not want Wanda around them anymore. Conversely, Marsau feels the same way. Meanwhile, LaTisha and Marsau had a heated discussion with one another after the incident. Marsau seemingly agrees with the Holts about Wanda, along with their friend Funky Dineva.
In fact, Funky asks LaTisha if her silence about Wanda's actions means she is complicit.
Meanwhile, Stormi gets a one-on-one with Destiny after the event. She and Destiny seemingly reach an understanding. However, Destiny lets it be known she's not interested in mending fences with Melody.
Lastly, as Martell is in the market for a new home, he reveals the latest regarding a business relationship with LaTisha and Marsau.
Here's the recap for, "We Need a Resolution."
Click next for the details.