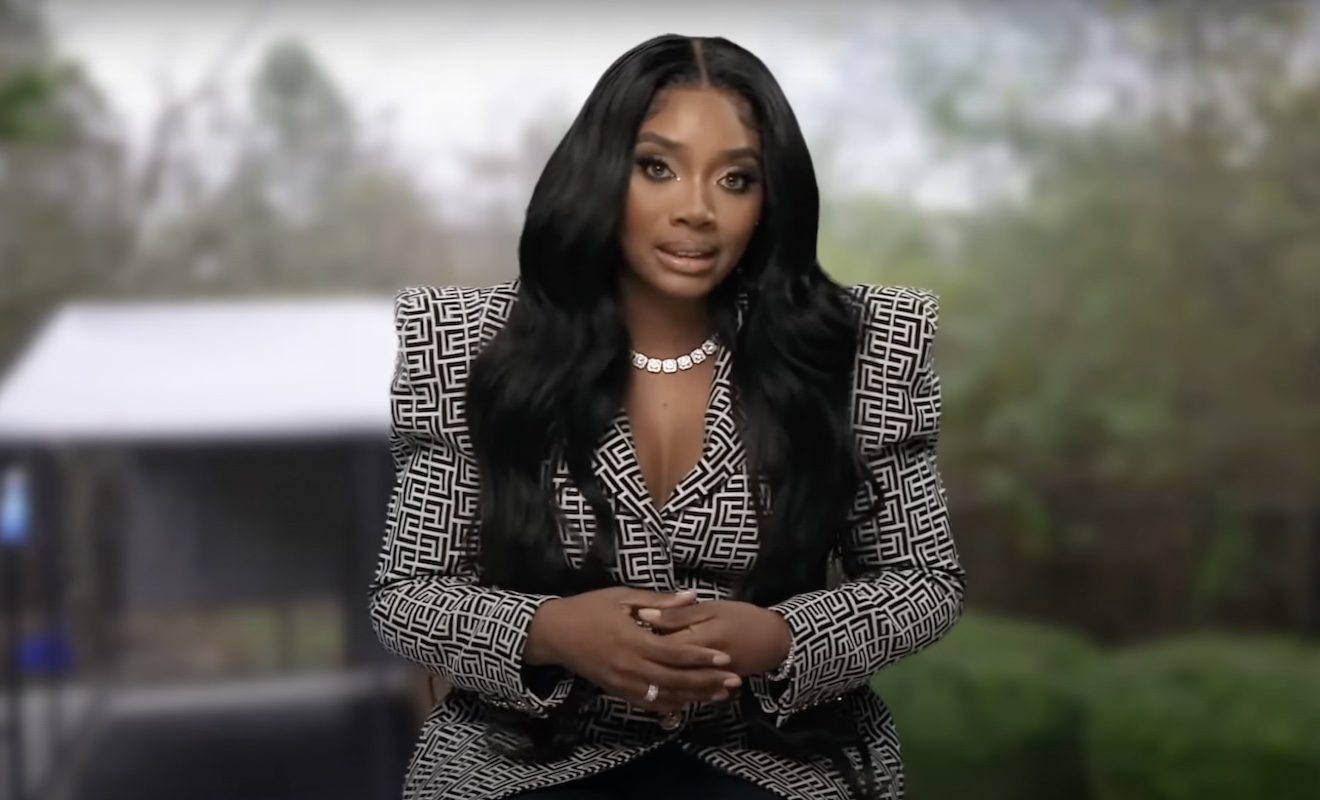 On the recent episode of "Love And Hip Hop Atlanta," Mendeecees decides it's time to press the issue. He wants the whole family to get along and be on the same page. So he tricks Yandy into going to dinner with Samantha and her fiancee Mario. Samantha wants to move forward. But she's still upset about being assaulted at the reunion by Yandy's cousin. And she feels she's owed an apology. 
Yandy doesn't feel she owes Samantha an apology. She claims she didn't tell her relative to assault Samantha. And she feels Samantha should accept the consequences of running her mouth. Regardless, she believes Keisha is regretful of her actions. So she will set up a meeting for Samantha and Keisha to hash things out. 
And Spice's decision to invite the cast to Las Vegas for her music video shoot and Grammy nomination celebration is one she probably will regret. Things go left after Erica spots Safaree there with Meda rubbing oil all over him. 
Here's a recap for, "Show Down Girls."
Click next for the details.