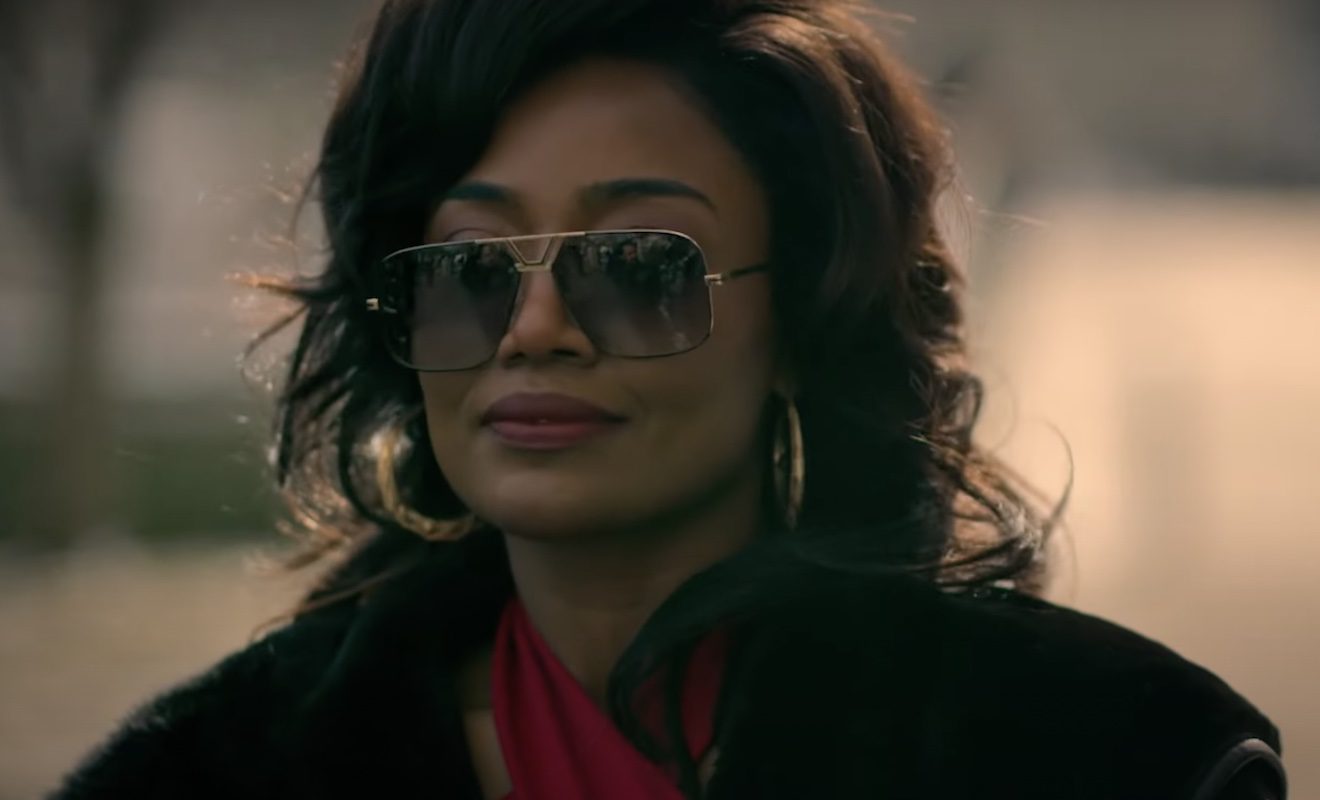 On the latest episode of "Raising Kanan," Marvin survives the hit Boselli put on him as a result of Marco's death. He feels a lot of guilt about Renee. So he wants to make sure he works hard to become a better person. He wants to stop doing bad things and Marvin no longer wants to hurt the people he loves. Luckily, Jukebox has already noticed the change in Marvin. And she appreciates it. 
While Cartier thinks he's schooling and wooing Raq, she's making her move on his entire operation. After she notices one of Cartier's disgruntled employees, she's able to come up with the right plan. 
Plus, Raq inches closer to full-out war with Boselli. 
Here's a recap for, "Anti-Trust."
Click next for the details.