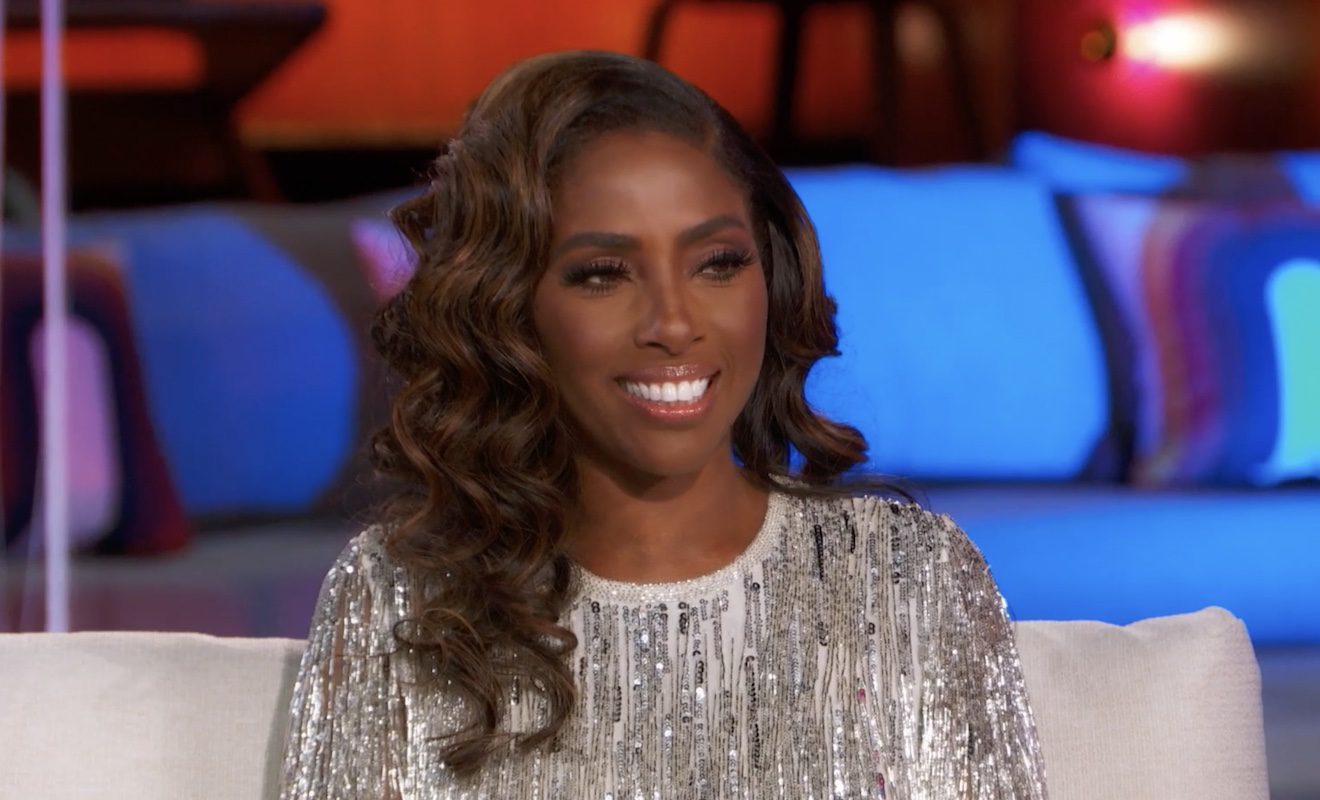 On the latest episode of "Married to Medicine," the ladies don't waste any time when it comes to breaking down all of the rumors. Quad is offended that she's been accused of sleeping with her married contractor. She says this never happened. She took a lie detector test to prove her innocence. After Toya points out that it also wasn't okay to accuse her of sleeping with her neighbor either, Quad admits this was also wrong. However, this does nothing to end the iciness between her and Toya. In fact, Toya claps back at Quad with receipts of her own. 
Anila is put in the hot seat about being robbed. Since wrapping up filming, Anila's house has been broken into twice. She took a lie detector test to prove she didn't stage the robbery. But Contessa and Simone aren't letting her off the hook for questioning if Toya had something to do with it. They say that it's not cool for anyone to accuse another cast member of a felony. And Quad is called out for running with it. As for Quad, she has no regrets. 
Here's a recap for, "Reunion Part 1."
Click next for the details.