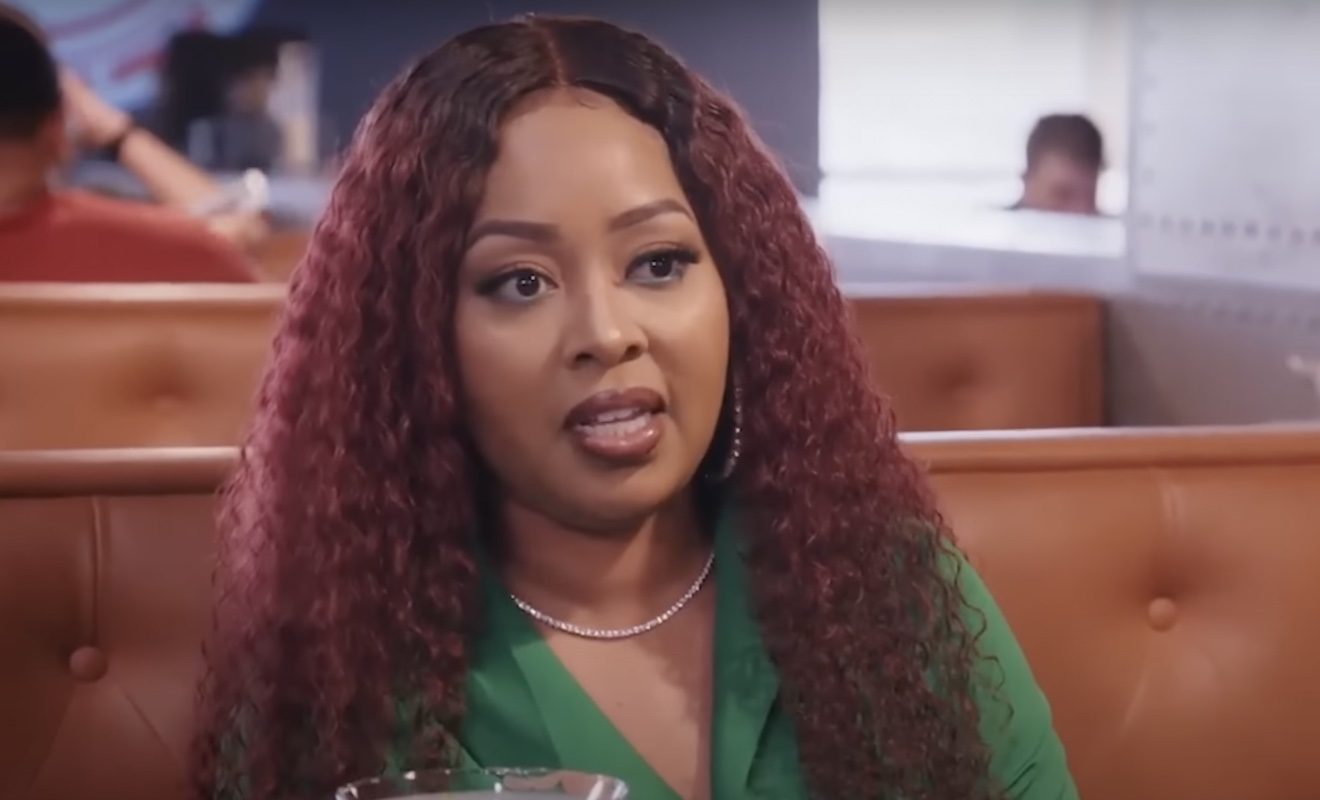 Destiny Payton and Melody Shari have moved on from their friendship.
"Love & Marriage: Huntsville" stars Melody Shari and Destiny Payton's fallout unfolded as both women were still trying to process their divorces. Melody didn't really like that Destiny waited to confirm that her divorce from La'Berrick Williams was final. Although it wasn't the last straw, combined with overhearing Destiny's conversation with LaTisha Scott, Melody started to question if Destiny was a real friend. As for Destiny, she had similar questions. And she said that she didn't like that phone calls from Melody became less frequent after filming finished. However, Melody said she just needed a mental break. She also said she continued to contact Destiny via text messages.
Things probably worsened between Destiny and Melody after the drama that occurred at the MaDonni re-opening. Melody showed up. And although she spoke to Destiny once she arrived, Destiny didn't hear her. This led to them exchanging words. Not too long later, Melody called out Miss Wanda. She took issue with Wanda questioning her youngest child's paternity.
The chaos of the moment nearly led to violence between multiple cast members. Destiny has placed most of the blame on Melody. So it doesn't seem as if she and Melody will be cordial anytime soon.
Destiny doesn't mind engaging LAMH fans on social media. And she clapped back after one said Melody put her on.
Click next for the details.