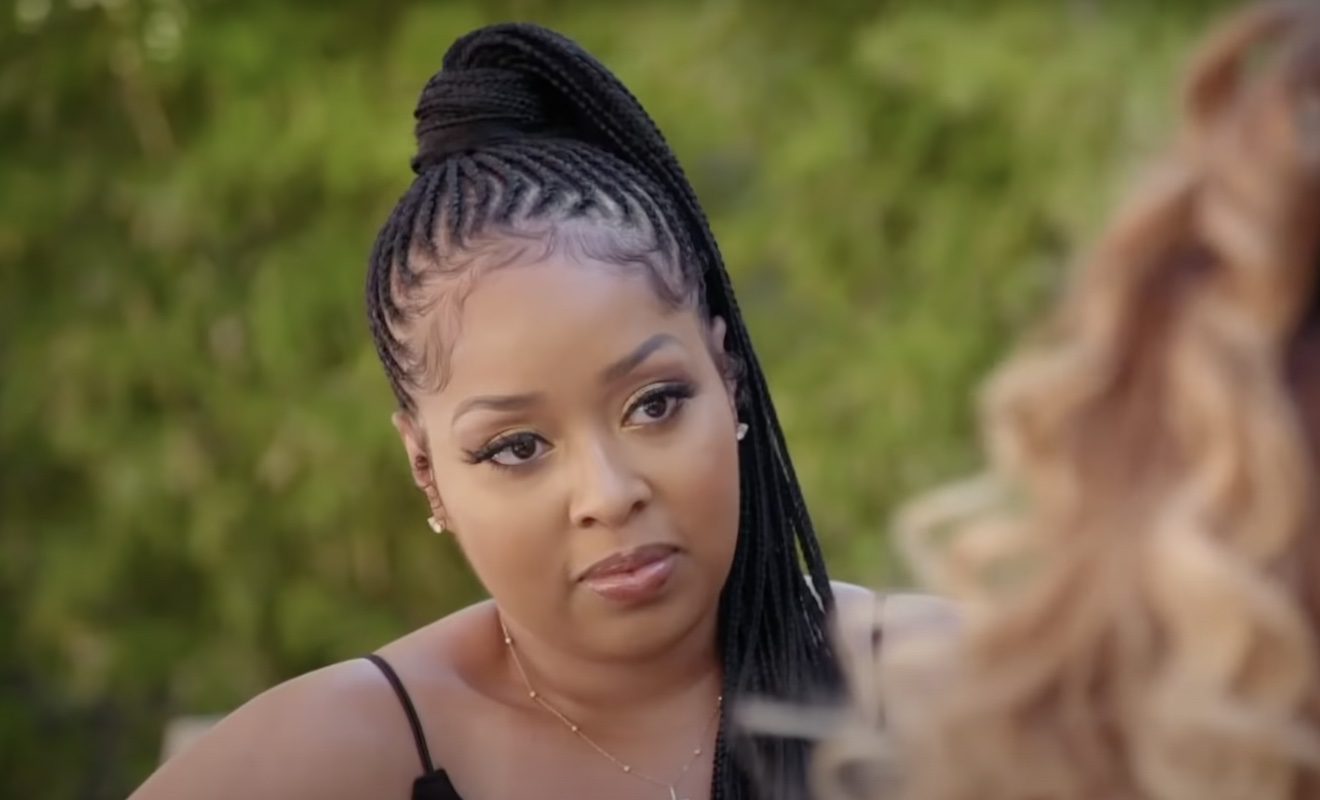 Destiny Payton doesn't want to be involved in Melody Holt and Martell Holt's custody drama.
"Love & Marriage: Huntsville" star Destiny Payton isn't happy she was dragged into Martell Holt and Melody Holt's custody drama. For weeks now, there has been a lot of speculation surrounding the situation. Due to social media posts, fans began to suspect that Melody may have been victorious. However, she clarified that the trial hasn't started yet. And the reason why things have been slow is that Martell has not been turning in the required documentation for the case to move forward. Regardless, Martell told his supporters that he believes his bid for full custody will be successful. In the meantime, their peaceful co-parenting relationship was short-lived.
As fans seemingly began taking sides amid the custody drama, rumors began to spread that cast members were doing the same. And it was rumored that Destiny Payton sided with Martell. Another report even alleged that Destiny agreed to be his character witness. Destiny denied this. She went on to say that she's been too busy with her own custody drama to get involved in what Melody and Martell have going on.
Destiny also said she's sick of the comparisons being made between her and Melody. She also would like fans to show her the same kind of support.
Click next for the details.