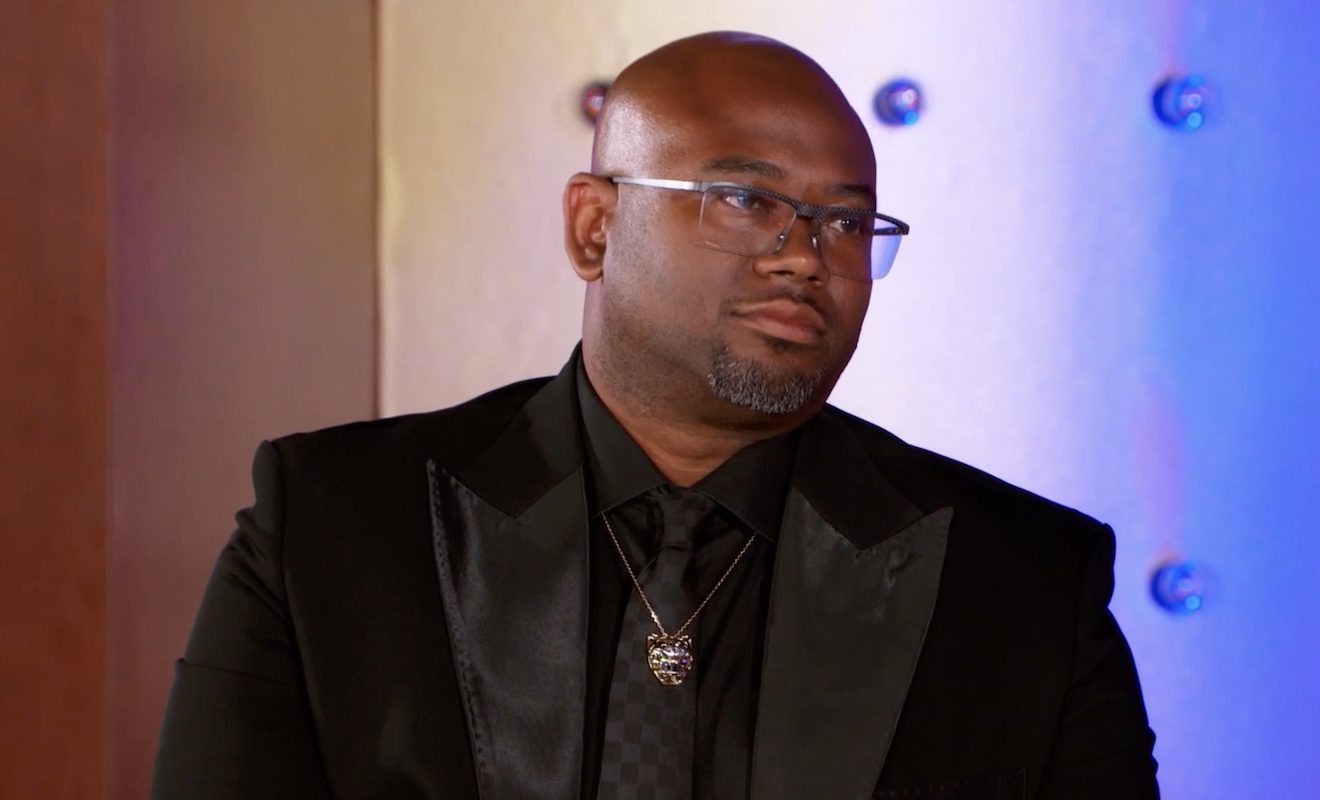 Dr. Eugene Harris isn't necessarily a fan of Dr. Kiran Sajja's humor.
"Married to Medicine" couple Toya Bush-Harris and Dr. Eugene Harris receive a lot of criticism for their real estate decisions. This is due to the fact that they have moved multiple times while filming the show. While Toya has shown proof that she does bring in multiple incomes, some people still believe money problems are at play. However, Eugene and Toya have denied moving due to financial hardship. In fact, they claimed they moved out of their custom-built home because they wanted to take advantage of the seller's market. And they made nearly a million dollars from the sale.
Interestingly enough, it isn't just fans with theories and speculation. Quad Webb and Dr. Heavenly Kimes have also accused the couple of having money problems. Quad even accused Toya of taking out a loan to pay for the swimming pool. And Heavenly has said multiple times that Toya "needs a job." After fans repeated this narrative quite a bit on social media, a producer clapped back and confirmed that the show is one of Toya's jobs. They also said that Toya is paid well to contribute to the platform.
Well, Heavenly and Quad may have thrown some shade in the past when it comes to Toya and Eugene's real estate transactions. However, Anila Sajja and Dr. Kiran Sajja took things a step further with their Halloween costumes. Eugene wasn't amused. However, Dr. Jackie Walters' husband Curtis Berry accused Eugene of being a hypocrite.
Click next for the details.