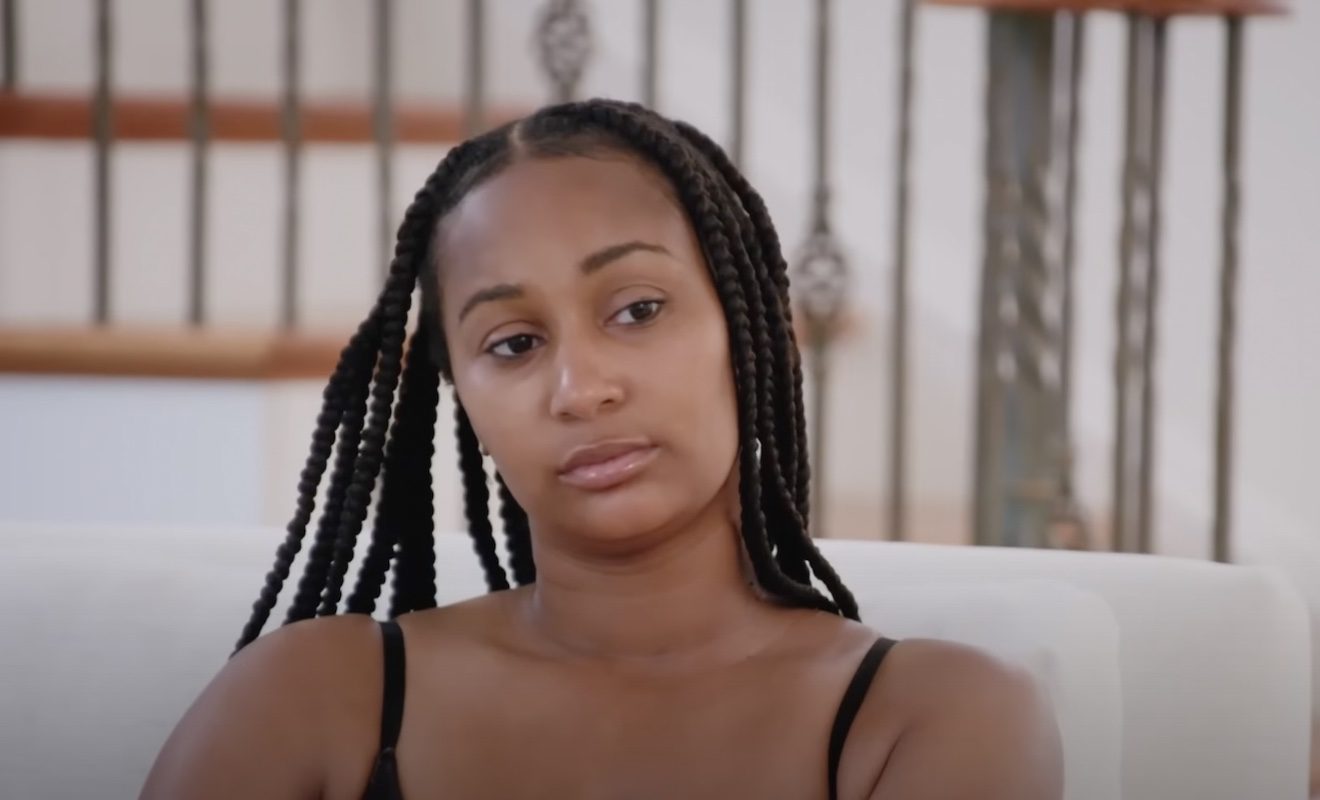 Melody Shari is being compared to Sheree Whitfield.
"Love & Marriage: Huntsville" star Melody Shari filed for divorce from Martell Holt after she discovered he had been cheating on her again at the height of the pandemic. She would later learn from Martell that he impregnated his longtime mistress Arionne Curry. As Martell and Melody's co-parenting relationship continues to have ups and downs, Melody is certain it's really over. And she doesn't want to get back together with Martell at any point in the future. Although he has said on the show that he still thinks it's a possibility, he has moved on to Sheree Whitfield. He will also appear on the upcoming season of "Real Housewives of Atlanta." So far he's already had an explosive moment with Kenya Moore. Kandi Burruss doesn't think the relationship is anything more than a publicity stunt and storyline material.
Regardless, the other LAMH cast members think Sheree and Martell's romance is legitimate. They have even been hanging out with Martell and Sheree. In fact, Destiny Payton went on a double date with them. Interestingly enough, some "Love & Marriage: Huntsville" fans accused Destiny of being messy. And they think she just went on the double date to get under Melody's skin.
Interestingly enough, Marsau Scott makes interesting comments about the romance during the upcoming episode. In fact, Marsau tells Latisha Scott that being with Sheree is leveling up for Martell. Plus, Marsau and Maurice Scott's brother caused a stir on social media when he referred to Sheree as the "New Mel."
Well, Melody's mother Miss Vanessa is over the comparisons. She clapped back recently, too.
Click next for the details.