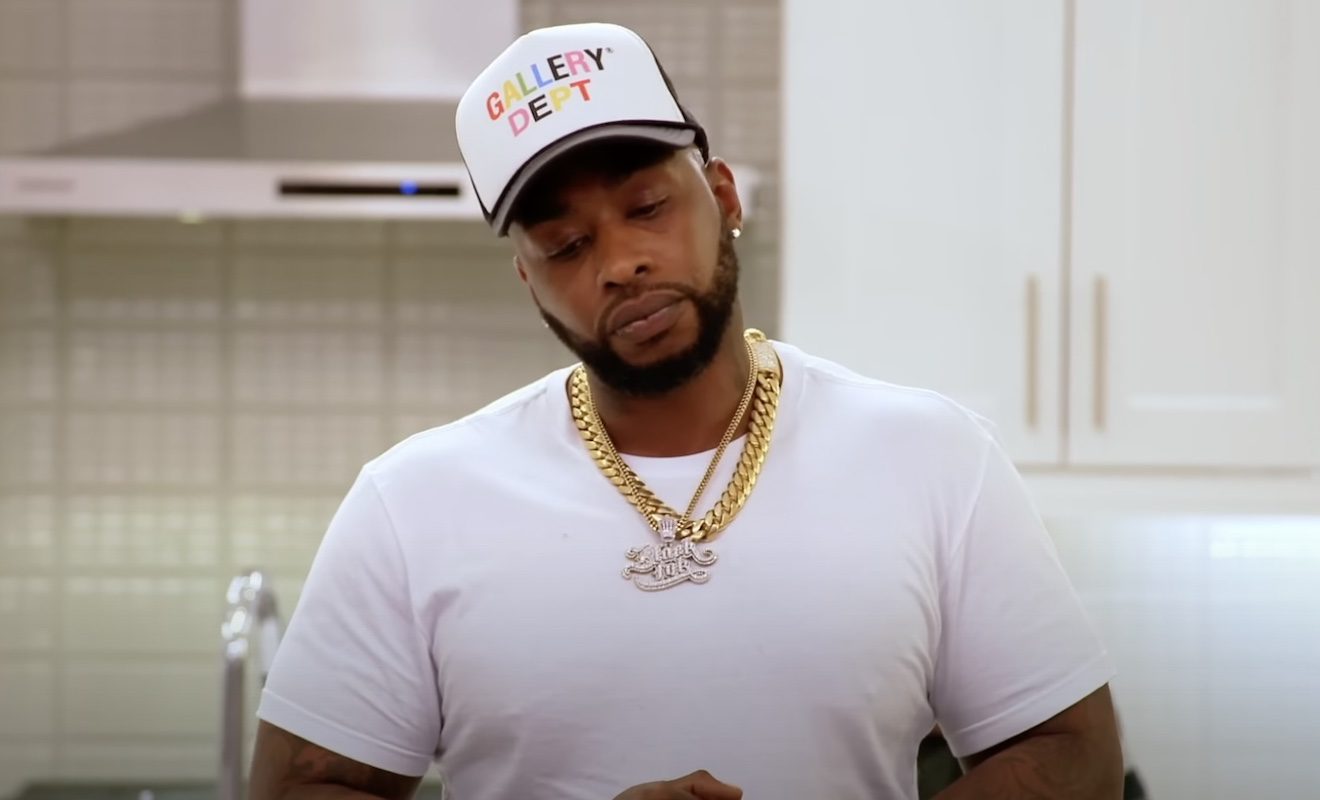 On the season finale of "Black Ink Crew," Ceaser gets caught up in a major controversy not too long after he fires Young Bae, Tatti, Krystal, and Vanity. A video of him allegedly abusing a dog went viral on social media. The video was recorded by Ceaser's security camera. After the video makes its rounds on the internet, fans express outrage. So a staff meeting about the show's future is called by the producers.
The executive producer confirms the network decided to fire Ceaser. And since he's such a major part of the brand, they aren't sure if the show can exist without him. So tearful goodbyes are said, and the cast members reflect on the good times they have had on the platform. 
As for Puma and Teddy, they aren't so sure they can sit back and accept the show's demise. And there's something they plan to do about it.
Here's a recap of, "What Happens Now?"
Click next for the details.