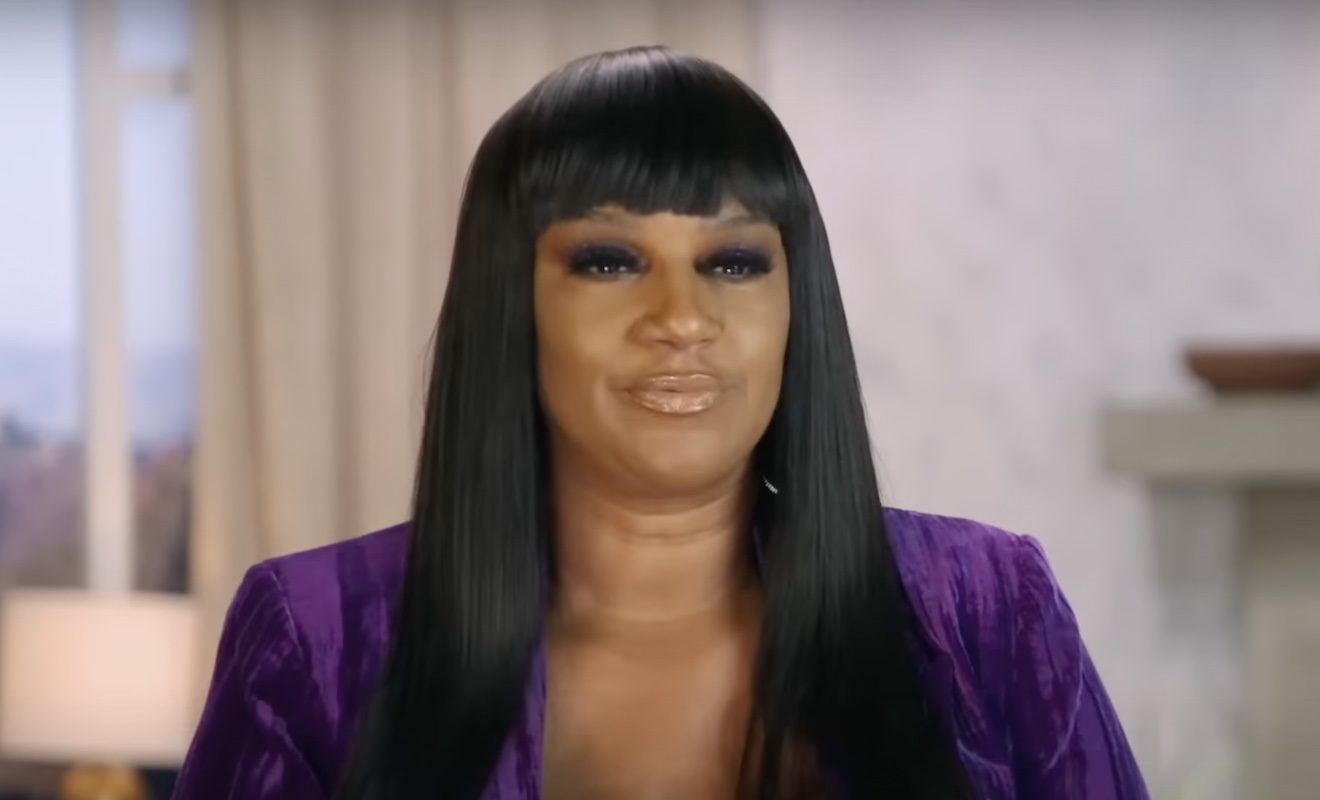 On the recent episode of "Basketball Wives," Jackie and Jennifer's blowup at the fashion show has the rest of the women asking a lot of questions. It just seems like Jackie is upset with Jennifer for no reason. However, Jackie doesn't see it that way. Turns out, she's upset about Jennifer telling her that one of her real estate listings was on the "low end." It just seemed as if Jennifer was putting down her real estate expertise. 
Jennifer doesn't understand why her comment would hurt Jackie's feelings. And she thinks the real problem is Jackie is jealous of her. 
Duffey and Brandi are still processing their blowup. Both agree that space is needed. Time apart would also give Duffey time to learn how to communicate without being mean when she's angry. 
Here's a recap for, "Episode 19."
Click next for the details.