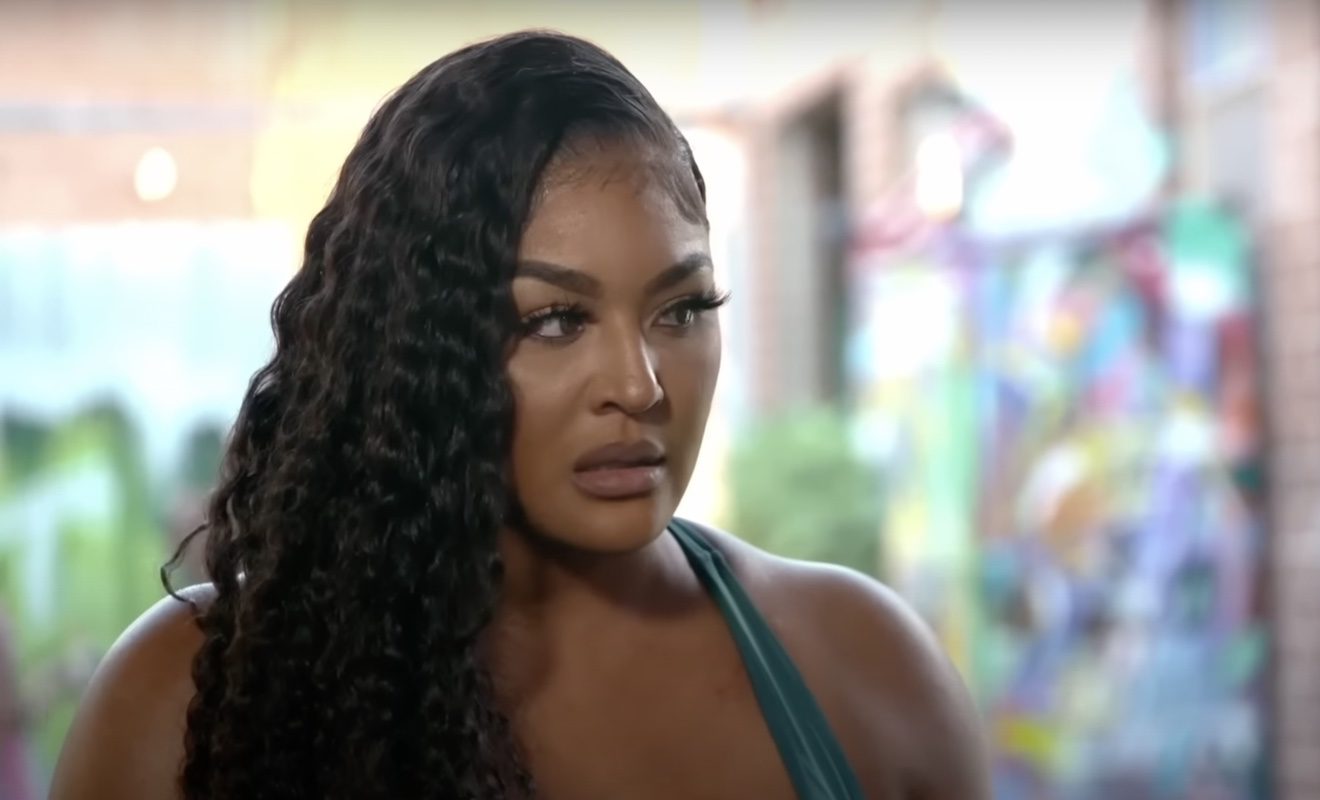 On the recent episode of "Basketball Wives," Jennifer is excited to move forward with her new business venture. She is planning a hair show for her hair line. However, Jackie doesn't appreciate how Jennifer is moving. And she becomes offended by the fact that Jennifer didn't ask for her help. Jackie feels like fashion is her lane. So she gets even while Jennifer models in a fashion show. 
Jennifer and Jackie aren't the only ones who have tension. Duffey and Brandi still can't seem to hash out their issues. They have another blowup. And this time their friendship may really be in trouble. 
Here's a recap for, "Episode 18." 
Click next for the details.