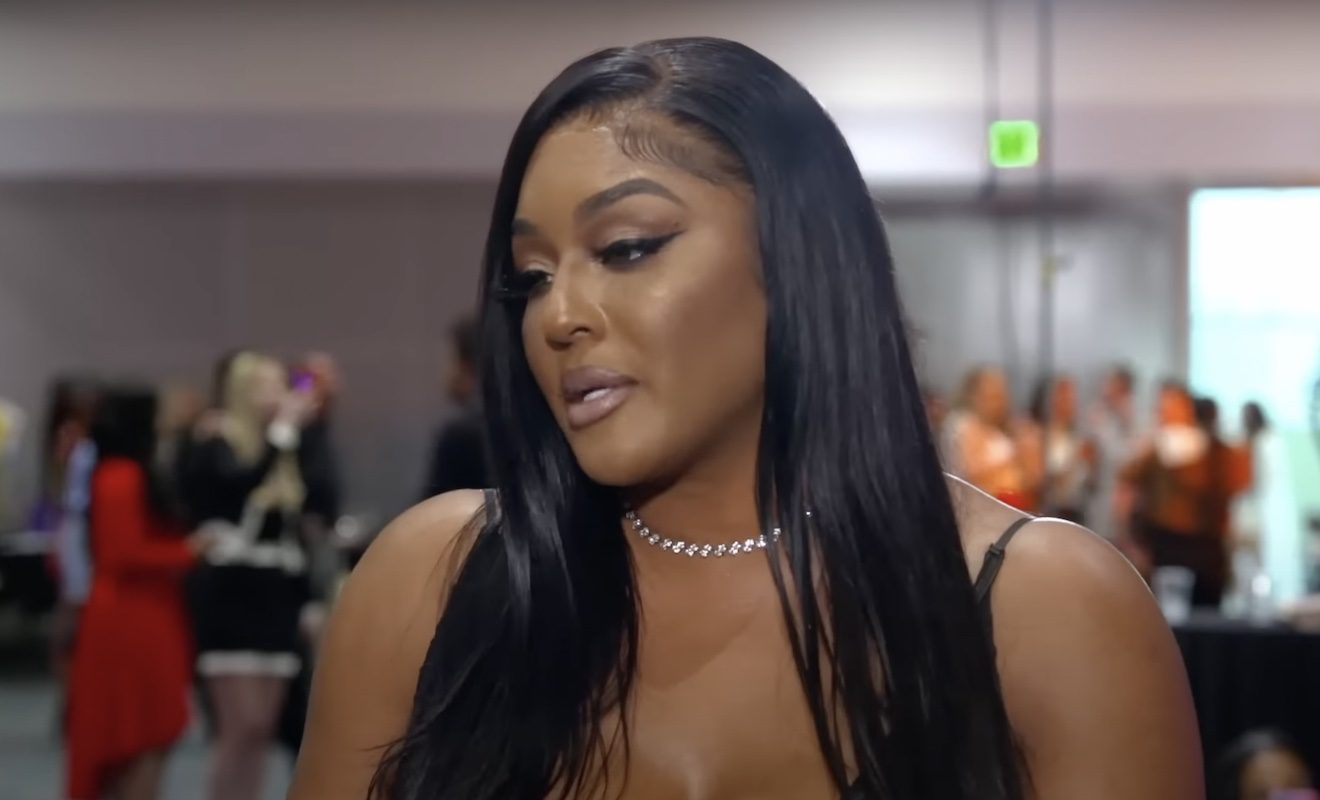 On the recent episode of "Basketball Wives," Duffey becomes a hot topic for the group thanks to her recent social media post. Apparently, Malaysia promoted Duffey's business on Instagram. Duffey reposted it out of appreciation. However, Brittish just felt like Duffey reposted it to spite Brandi. 
Duffey denies that she reposted Malaysia's post to be messy. But she isn't feeling like she needs to be loyal to Brandi anyway because she hasn't been feeling Brandi's moves. When Duffey's words get back to Brandi, Brandi goes off. And she alleges that she is the one who got Duffey on the show. Plus, Duffey allegedly had to live in her basement at one point. 
And Jennifer and Jackie clash again when the group travels to Sacramento. 
Here's a recap for, "Episode 20."
Click next for the details.