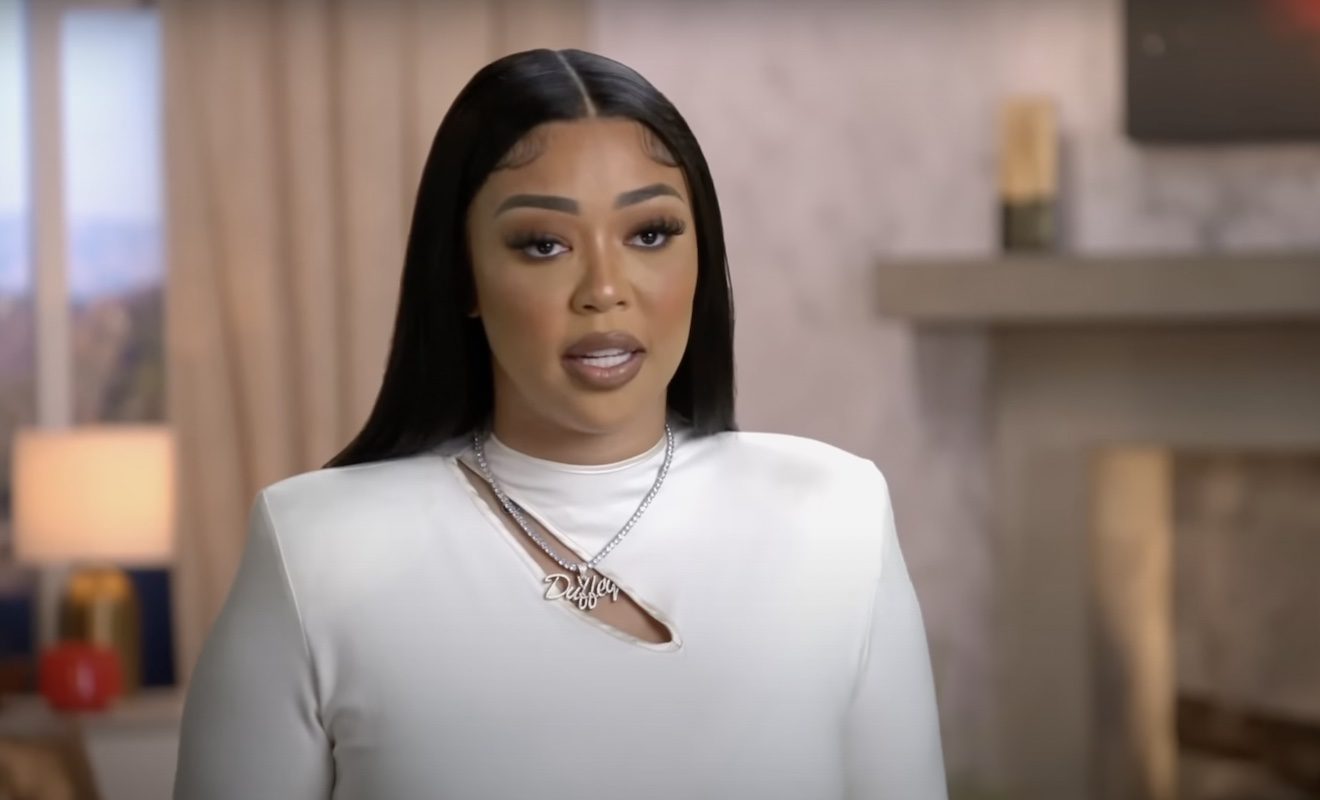 On the recent episode of "Basketball Wives," Jackie and Jennifer continue to make everyone else uncomfortable as their feud continues. Jennifer believes that Jackie told the others that she helped produced Jennifer's upcoming documentary. However, Jackie continues to deny ever saying this. Regardless, Brandi thinks Jackie took things too far with some of the insults. As for Jackie, she believes Brandi was insensitive when she insinuated that Jackie wasn't acting like a coach's wife. 
Although Brandi and Jackie were able to hear each other out, Jennifer and Jackie aren't able to make any progress. And Duffey worries that their feud will only make things hard for the rest of the group. 
Plus, Duffey and Brandi have a breakthrough. And Brooke's estranged husband shows up in Mexico to fight for their marriage.
Here's a recap for, "Episode 24."
Click next for the details.