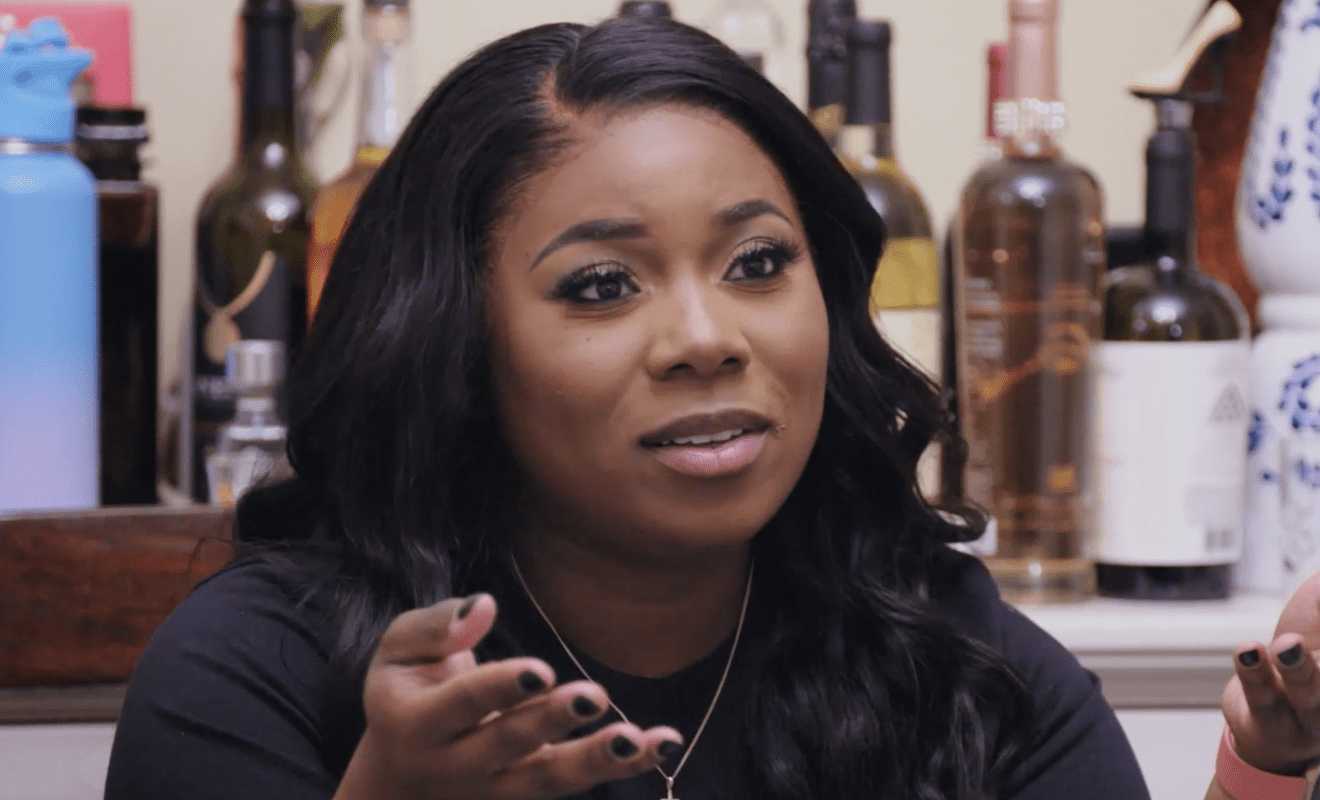 On tonight's "Love and Marriage: Huntsville," the Comeback Group came back together but for a new cause. This time, LaTisha wants all of them to come together for a Black business expo in Huntsville. LaTisha and Marsau are hosting and want the core-6 to join them and participate.
Things get awkward, however, when Kimmi and Melody bring up compensation for their participation.
Next, Melody walks away when Keke, Stormi, and Tiffany continue their tense conversation. Melody wants all of them to move forward to foster positivity in their relationships. However, the other ladies felt this conversation was needed for all of them to truly move forward. Unfortunately, Keke felt nothing was resolved.
Meanwhile, Martell made more comments regarding his relationship with Sheree. This time, Martell gave an interesting answer when asked if Sheree is the one for him.
Here's the recap for, "Blaque-xploitation."
Click next for the details.