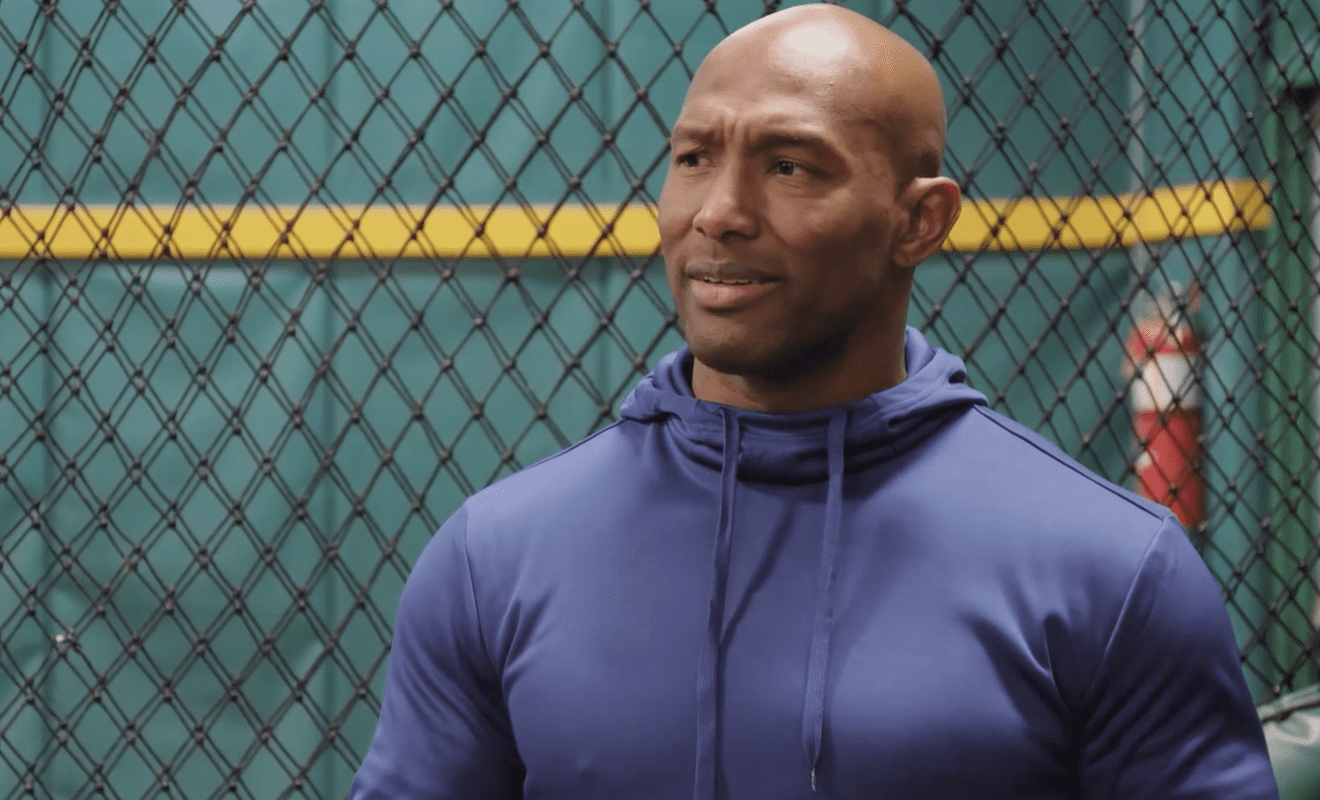 On tonight's "Love and Marriage: Huntsville," Stormi and Courtney move their business into a new warehouse, LaTisha and Marsau put their feet down, and Martell causes a scene at his kids' birthday party.
First, as Stormi and Courtney move into a new facility for their growing business, they have a sobering conversation with their warehouse staff. This includes friends and family that seemingly aren't pulling their weight. Unfortunately, this leads to a tough conversation between Stormi and her cousin.
Next, Marsau and LaTisha are working to finalize plans for their Black Business Expo. They inform Kimmi and Maurice that they will not pay any of the participants. This includes the Comeback Group.
Lastly, Melody is hosting a birthday party for Mariah and Mariah, and Martell was not invited. However, this didn't stop Martell from showing up and causing a scene. This includes Martell going off on Vanessa and Melody threatening to call the police.
Here's the recap for, "Speak Now or Forever Holt Your Peace."
Click next for the details.