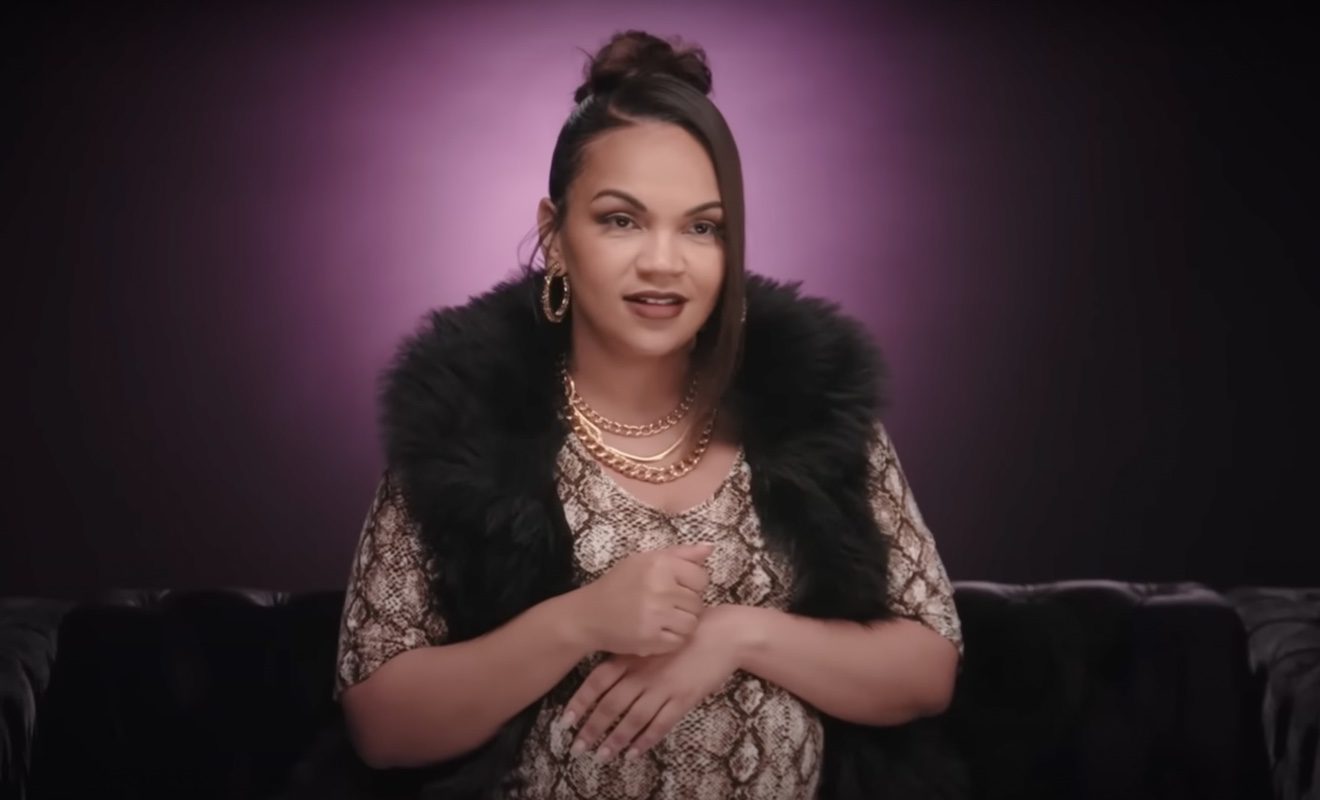 Tiffany Whitlow rubbed Sheree Whitfield the wrong way while filming LAMH.
"Love & Marriage: Huntsville" star Martell Holt has been dating Sheree Whitfield. So their romance is playing out on LAMH, as well as "Real Housewives of Atlanta." To no surprise, people have strong opinions. Some are questioning why Sheree would give Martell a shot considering his track record with Melody Shari. However, Sheree has said that she is only focused on how Martell treats her. Criticism and speculation from Kandi Burruss and Kenya Moore didn't sit well with Sheree either. Interestingly enough, Sheree also had some tension with Tiffany Whitlow. During the recent episode, Tiffany asked Sheree what she thought about being with someone who is publicly known for cheating on his ex-wife.
Well, Sheree took issue with the question. She proceeded to let Tiffany know that she watches "Love & Marriage: Huntsville." And she reminded Tiffany that she cheated on her first husband. So Sheree didn't think that Tiffany should be calling out Martell's cheating past.
As we reported, Tiffany and Sheree's interaction resulted in drama for the cast members. According to Carlos King, Martell, and Marsau Scott both called out Tiffany for her actions. Marsau even told Tiffany that she should have been slapped for her audacity. And this angered Louis Whitlow since Tiffany was pregnant while all of this was unfolding.
Tiffany Whitlow addressed Sheree Whitfield's clap back regarding Martell Holt's cheating past.
Well, fans had a lot to say about Sheree and Tiffany's scene on social media. Some think Tiffany was way out of line. Others believe Tiffany only asked the questions that they also wanted the answers to.
During an interview with Carlos, Tiffany addressed Sheree's clap back regarding her own cheating past.
Carlos asked, "When you mentioned the cheating, Sheree then said, 'Well, I watch the show. You cheated, too.' What was your immediate reaction to that?"
Tiffany answered, "It really doesn't matter. And I have changed and evolved. So if her answer is once a cheater, now you're not, then that's perfectly fine. But I was asking her for her opinion. How does it feel? How do you Sheree feel about Martell not how do you feel about me or why you wanna compare the situation to what I did."