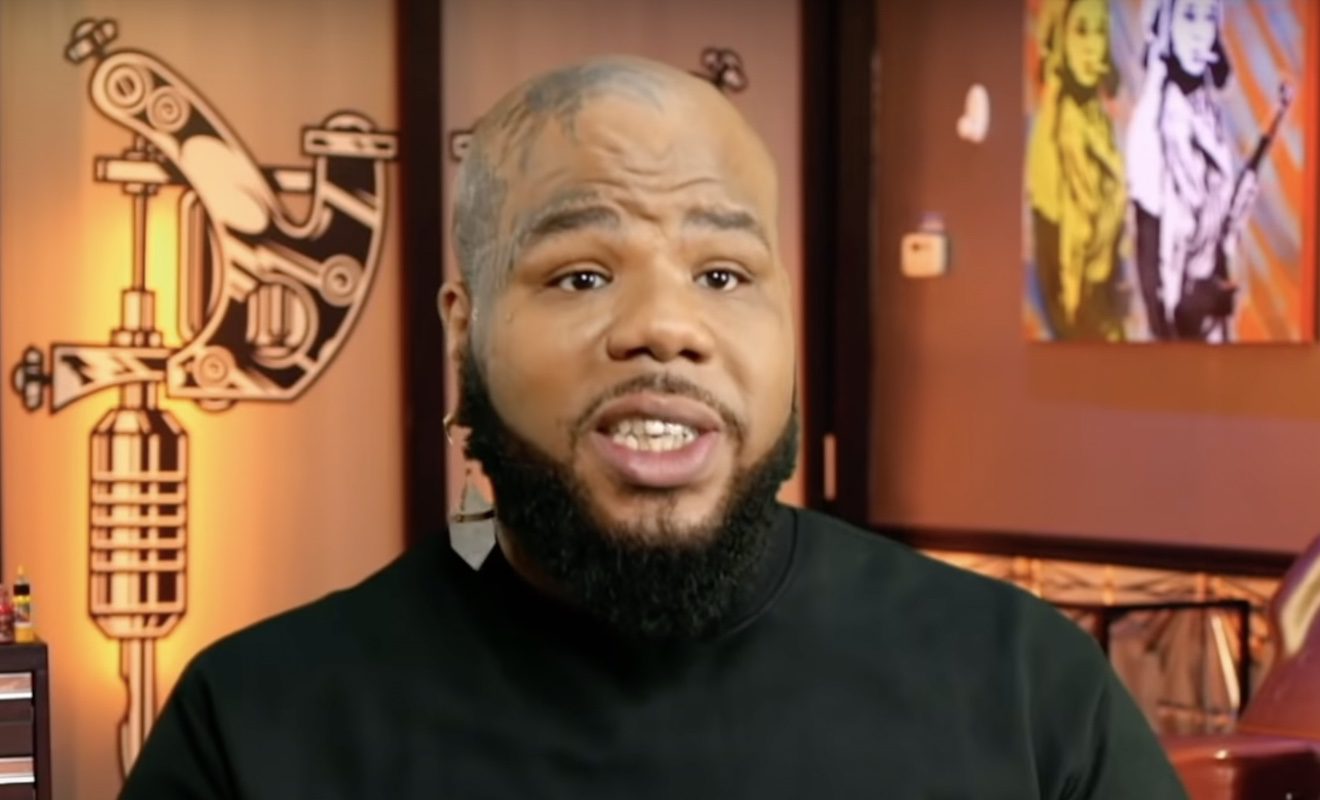 On the recent episode of "Black Ink Crew," Puma and Teddy's plan to find the right new artists for the new shop seems to be going smoothly. The new artists are very eager to prove themselves. So they take their first tattoo event seriously and even work together without any issues. However, it's the vets who get caught up in the drama. Once Alex and Spyder show up, Puma doesn't hold back what he really feels. 
Puma tells Spyder he's not needed. He recalls Spyder originally wasn't interested in being involved in the new shop because of his loyalty to Ceaser. So this results in a heated moment. 
Here's a recap for, "Welcome to NJ!"
Click next for the details.