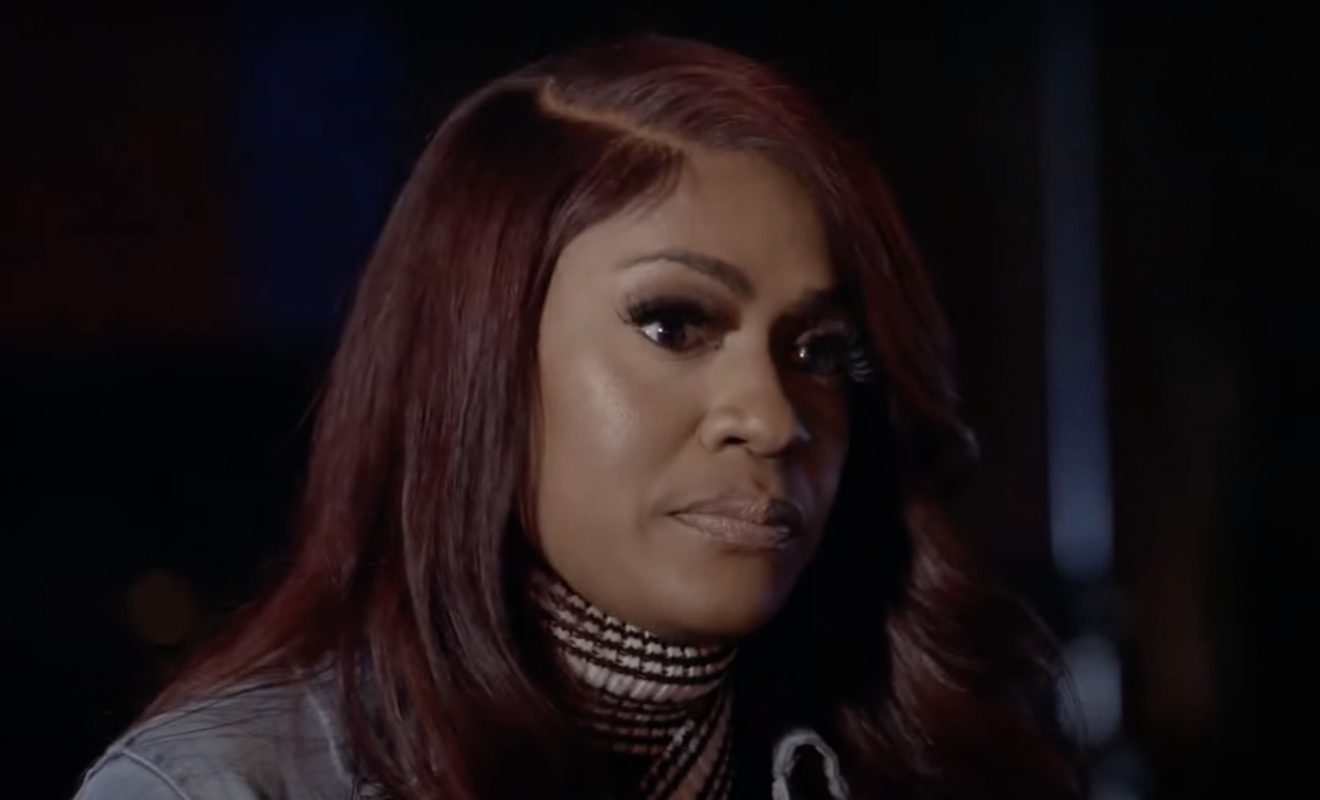 Sophia "SoGucci" Williams and Selena Johnson's altercation was a result of years of tension between them.
"Belle Collective" star Sophia "SoGucci" Williams is a hot topic on social media thanks to the recent episode. As we reported, SoGucci got into an altercation with her husband JJ Williams' ex-wife, Selena Johnson. The incident took place at Latrice Rogers' event. Things went left after SoGucci approached Tambra Cherie and Selena while they were having a conversation. She spoke to Tambra but chose not to say hello to Selena. In response, Selena called SoGucci out because she felt like this was a very rude thing to do. This led to a very tense conversation because SoGucci told Selena that she didn't speak at her stepdaughter's baby shower so there's no need to speak at all.
Well, Selena went on to tell Sogucci she didn't have time to speak because she was too busy trying to make sure that the baby shower was a success. She also called out SoGucci for not helping out. In response, SoGucci called Selena an "extra." And Selena reminded SoGucci she was on television first via "Bring It." Then things became violent.
Sunjai Williams has had enough of Sophia "SoGucci" Williams.
The situation only led to more tension for the blended family. While Sogucci and JJ are placing all of the blame on Selena, JJ's daughter Sunjai Williams was not here for it. SoGucci attempted to apologize since Sunjai watched the altercation unfold.
In a green screen interview, Sunjai said, "Shanta is trying to talk to me and hug me and I'm not having it because I feel like it is un-genuine and she's being fake. Our family was on a path of healing. After that conversation that we had on the couch with my sisters. After we had that conversation, we actually had another conversation, a personal conversation with all of us sitting at the table. And some of the things that we actually brought up to Shanta at that time is you're always disrespectful to my mother."
She continued, "And at that time Shanta was like, 'You know I don't have anything against your mom.' And we can't see that. After having that conversation, she turned around and did it all over again. You can't expect to be close to your stepdaughters and all of that when you can't even be respectful."
Sunjai also told SoGucci that she kicked off the drama by approaching Tambra and Selena first, "I ain't got much to say about it. I feel like y'all have been in the same room that ain't never happen. Y'all always had y'all tension, y'all wasn't never like cool. I mean I think it was just some disrespectful stuff that pushed her. And if you were gonna go up there and be disrespectful, why even walk up to where she was?"
As we reported, Sunjai had a lot to say on Twitter recently. She accused SoGucci of never being a good stepmother. And she believes SoGucci has never done anything motherly for her stepchildren.