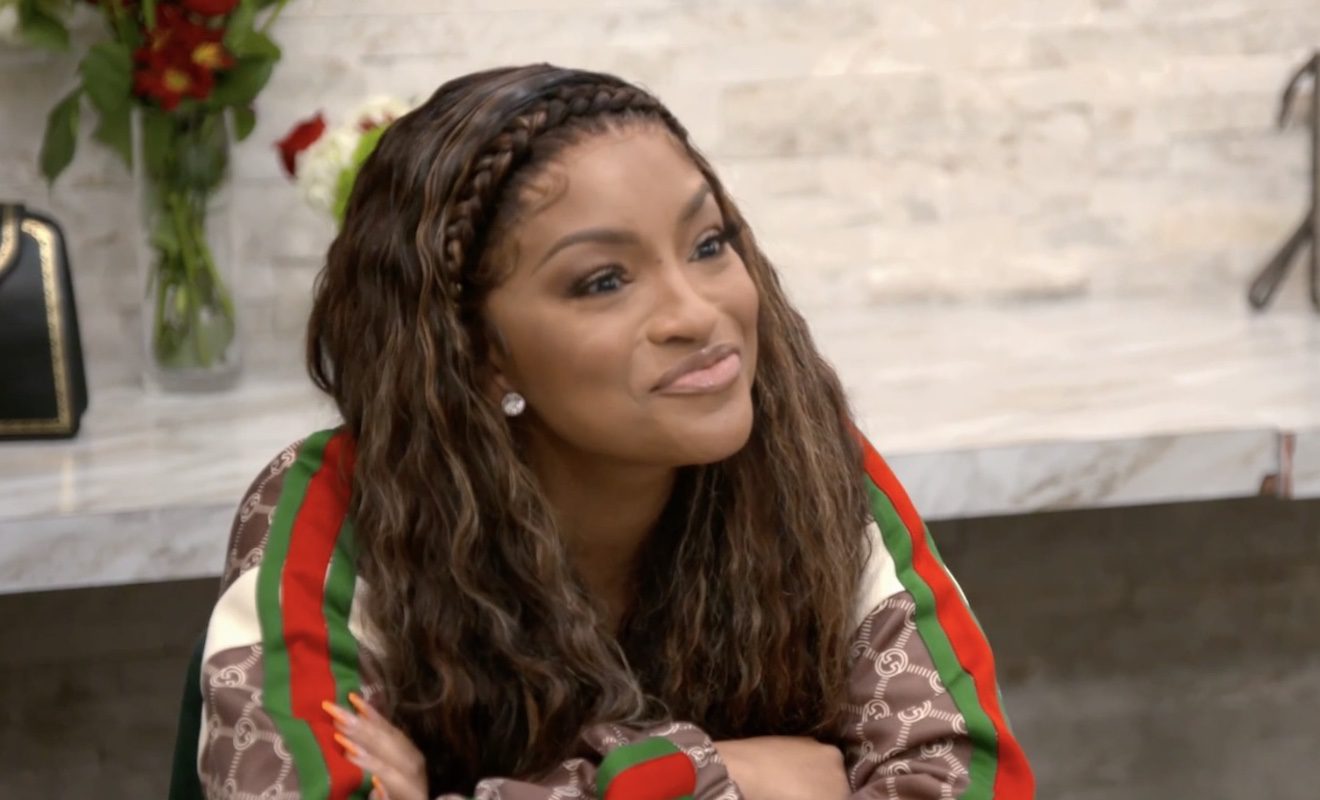 On the recent episode of "Real Housewives of Atlanta," Drew's older sister Allison visits. At first, Ralph isn't sure what to expect. When he was clashing with Allison, she accused him of being controlling and manipulative. In response, Drew banned her from their house. However, they make major strides in their relationship at Drew's video shoot. And Drew is grateful. 
Sheree confronts Kandi about some of the comments she made on her YouTube channel. Kandi told her followers that she didn't believe the She By Sheree website crashed on its launch day. And the fashion designer Sheree worked with alleged they were not paid for their services. 
Here's a recap for, "Rollerstakes and Blind Dates."
Click next for the details.