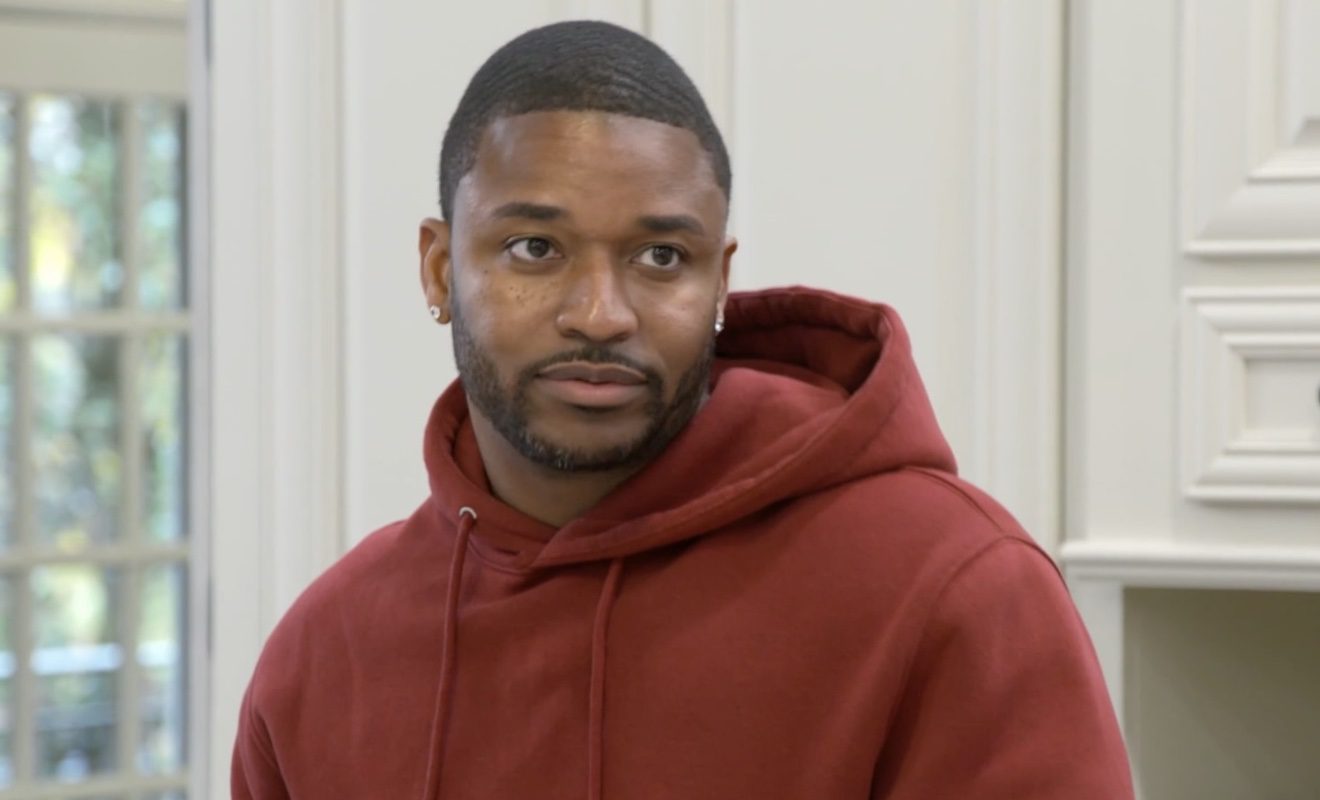 Drew Sidora and Ralph Pittman's marriage has been a target of criticism since their debut on RHOA.
"Real Housewives of Atlanta" star Drew Sidora made headlines ahead of the premiere of the current season. She and Ralph Pittman have decided to pull the plug on their marriage. RHOA fans reacted to the news immediately on social media. Many said that they weren't surprised by the divorce news. In fact, they came to the conclusion the marriage was in trouble during the couple's first season on the show. At the time, Drew was upset because she and Ralph had previously gotten into an argument. He stormed off and went out of town. But her refused to tell her where exactly he went. He eventually told Drew that he went to Tampa to clear his mind.
When Porsha Williams asked Drew if she thinks Ralph cheated while he was away, Drew said she didn't think so. But Ralph's loyalty came into question again when Drew read a certain text message from one of his assistants. And the woman told Ralph he should have taken her up on a back rub she offered while he was having back pains. Drew pushed Ralph to fire the woman. But her RHOA costars wondered why the woman felt comfortable enough to send Ralph that text in the first place.
On the upcoming episode, Ralph and Drew's marriage will be front and center again. In a preview, Drew is excited that her sister Allison is coming to visit. Allison managed Drew's career for years. But she decided to take a step back when she had some mental health issues at the height of the pandemic.
Ralph Pittman didn't appreciate the accusations made by Drew Sidora's sister.
Ralph isn't sure how to feel about Allison's upcoming visit. He tells Drew, "My thing is your sister has done a lot of things to hurt me. And yes, I did ban her from my house for a very long time because of everything that she's done to me before."
He continues, "And now you're asking me to do something that I have to figure out how to process for myself."
Drew gives additional details in her green screen interview, "Allison and Ralph were really butting heads, and she made some pretty serious accusations about Ralph being controlling and manipulative. So yeah, for that reason she was banned from our home for a few years."
She adds, "Allison hasn't been here since I moved here."
Drew goes on to ask Ralph what needs to be done so he will feel comfortable about Allison's visit, "I mean, babe, that's why I keep asking you like what is it that you need? What do you need to feel comfortable in your house?"
And he answers, "I don't know but it may require me to leave. I may not be able to be around that much because I don't want to trigger your sister."