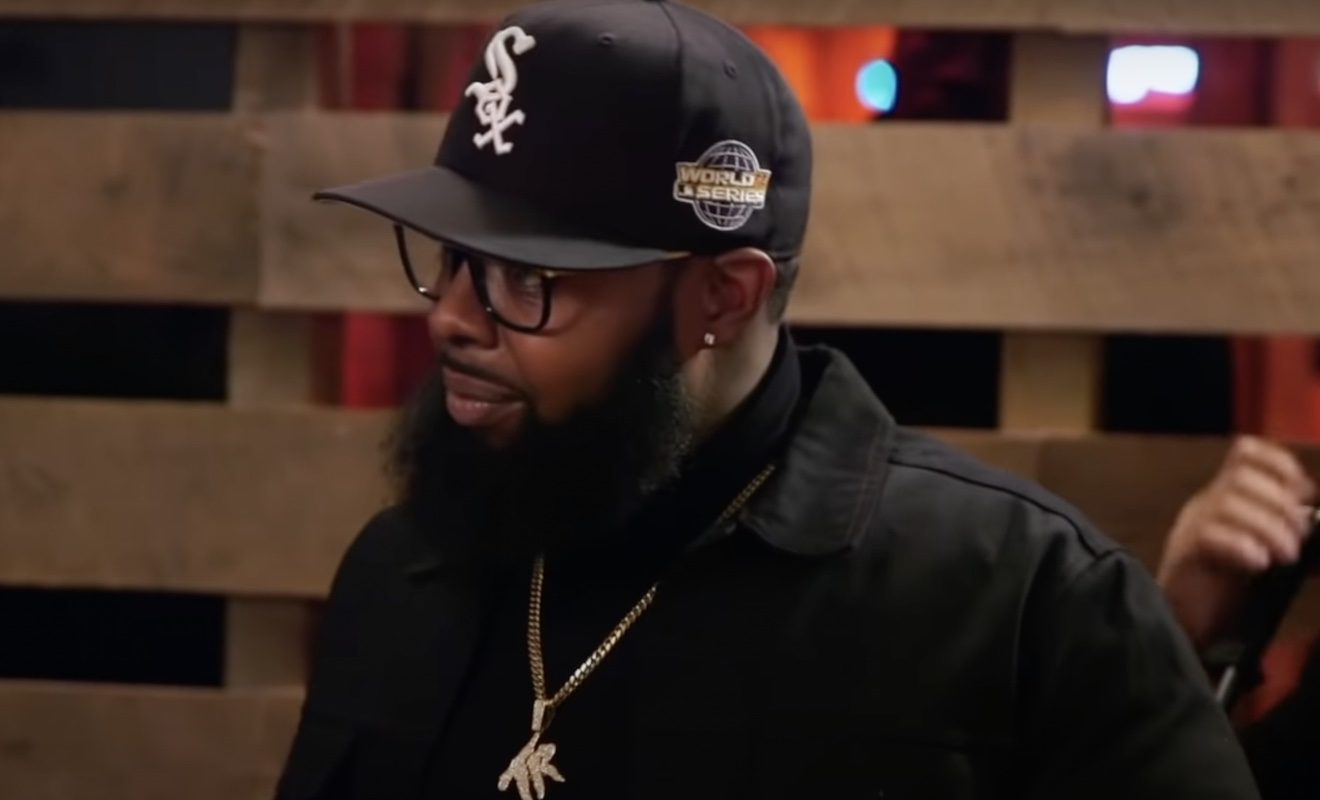 On the recent episode of "Black Ink Crew," Teddy and Puma decide it's time to tighten the competition because they aren't sure that the new artists have been taking their opportunity seriously. Ink Dreamy is the first one to be fired. He learns that his ego and the way he spoke to some of the women in the group was unacceptable. So he has to go since the focus is building a new brand. 
To demonstrate just how serious they are, Puma and Teddy put the newbies through another competition. And while they did work as two different teams, they were still judged individually. Trilla, Liza, and Santana struggle the most. But the pressure only intensifies when they learn the people they tattooed were actually very experienced tattoo artists. So Trilla seals his fate when he clashes with the client and Jahnova has to step in to make it right. 
Here's a recap for, "Peace, Love and Hair Grease."
Click next for the details.