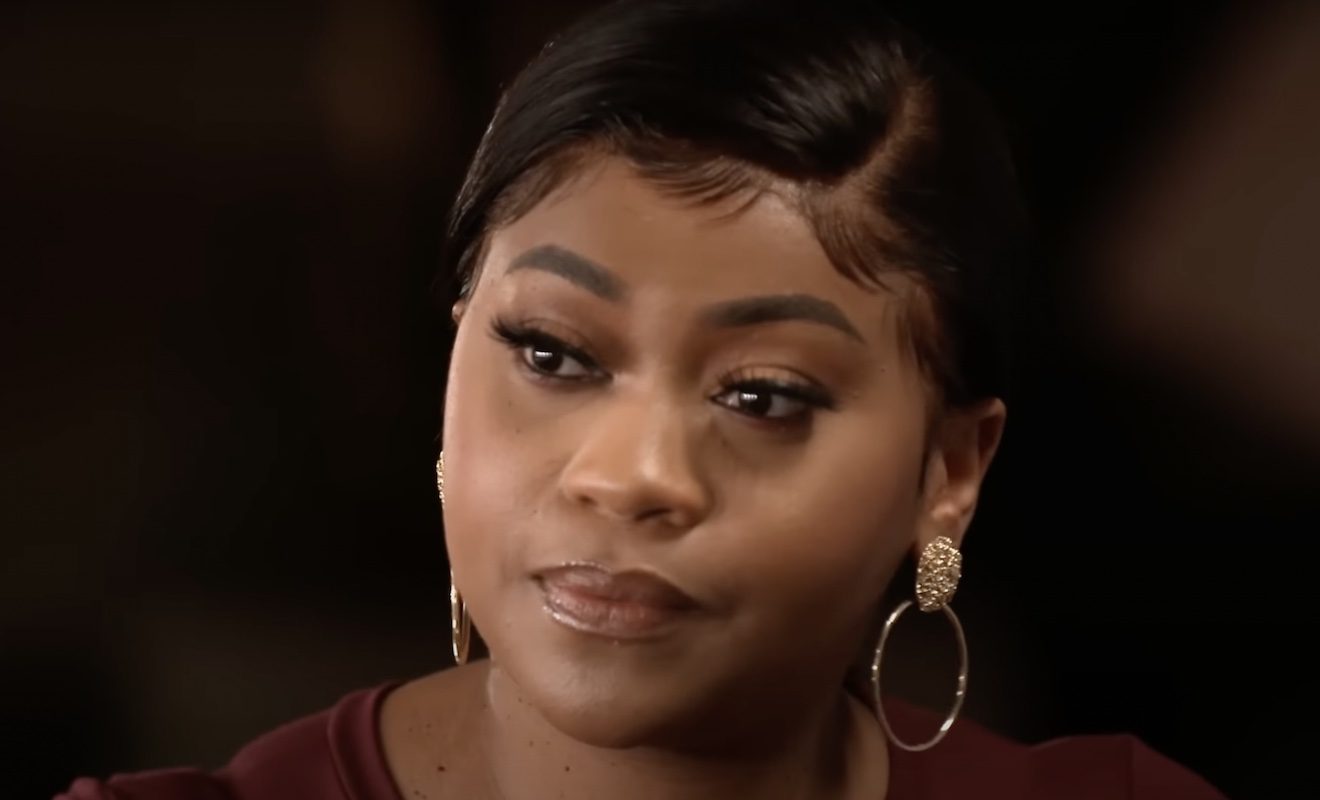 On the recent episode of "Love And Hip Hop Miami," Florence is attempting to move on from Marlon after he cheated on her with her sister and possibly fathered a child outside of the marriage with someone else. She filed for divorce. However, her mother doesn't want her to move on from the marriage because they have children together. Her old-school mindset is it would be best for Flo to not allow infidelity to be a deal breaker. 
Regardless, Flo is confident she wants to end the chapter with Marlon. She's dating Courtney – a friend of the family. Courtney has been around her and Marlon for years. It's Flo's first romance with a woman. But she doesn't know how to tell her family about the romance because of their religious beliefs. 
Interestingly, Flo has some drama at Joy's event when Marlon gifts Joy with flowers. Turns out she's not the only one having a secret romance. The night ends with Flo tossing a drink over Marlon's head. 
Plus, Ray J is finally able to convince Princess to move back to Miami. 
Here's a recap for, "Fight for Your Wife." 
Click next for the details.