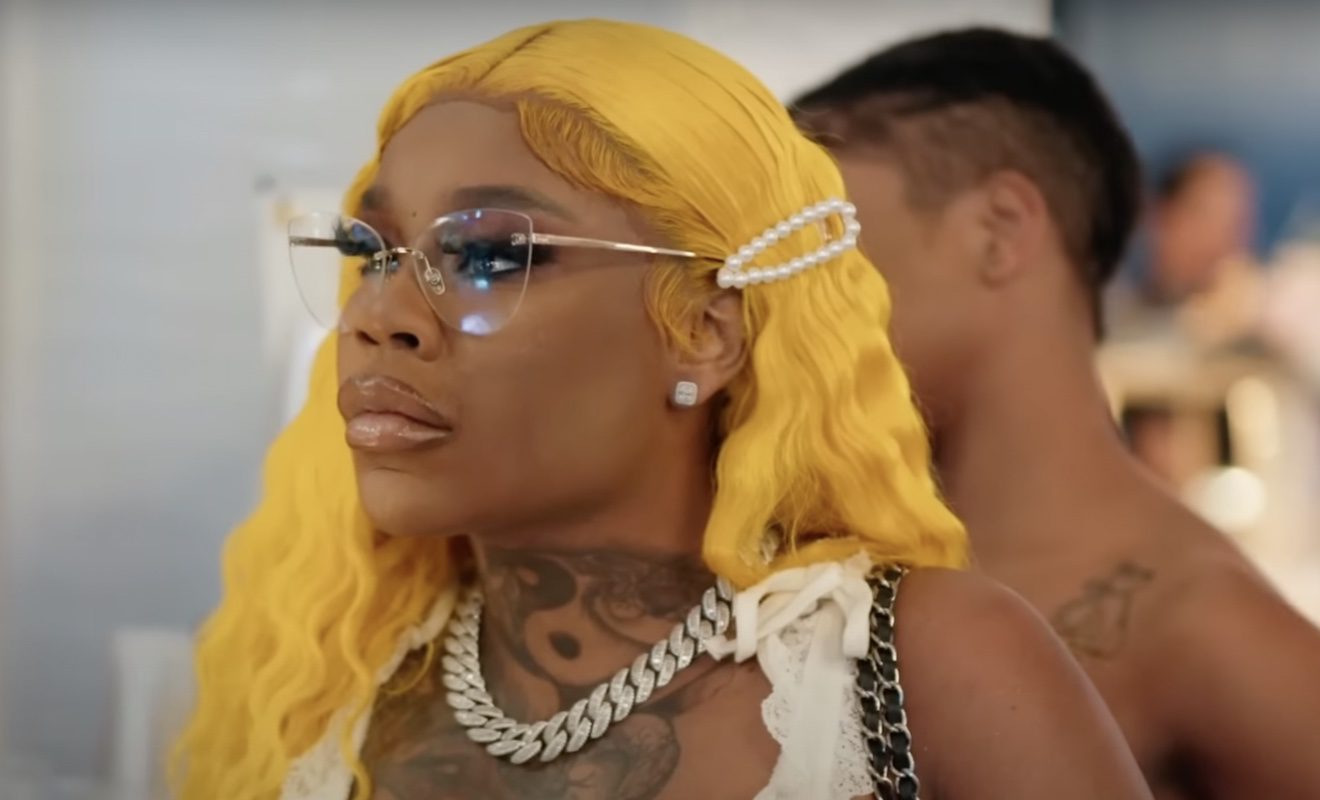 On the recent episode of "Love And Hip Hop Miami," Shay can barely wrap her mind around the madness that unfolded at her daughter's birthday party. She is disappointed Fabo spoke aggressively to her mother Sandra and Emjay.  And she realizes they won't be able to move forward until Fabo apologizes for his actions. 
Shay also has a bone to pick with Momma Dee. She firmly believes Momma Dee is meddling in her relationship because she wants Shay to reconcile with Scrappy. Not trusting of anyone's intentions, Shay tells Momma Dee she is no longer her daughter's glam mother. Regardless, Momma Dee and Sandra warn Shay that things with Fabo may blow up in her face sooner rather than later. 
Bobby and Sukihana are able to hash out their issues when they both realize they just want respect as music artists. While the peaceful moment is good for the group, another feud is on the rise. Miami Tip accused Eliza of trapping Future. 
Here's a recap for, "Mean Girls."
Click next for the details.