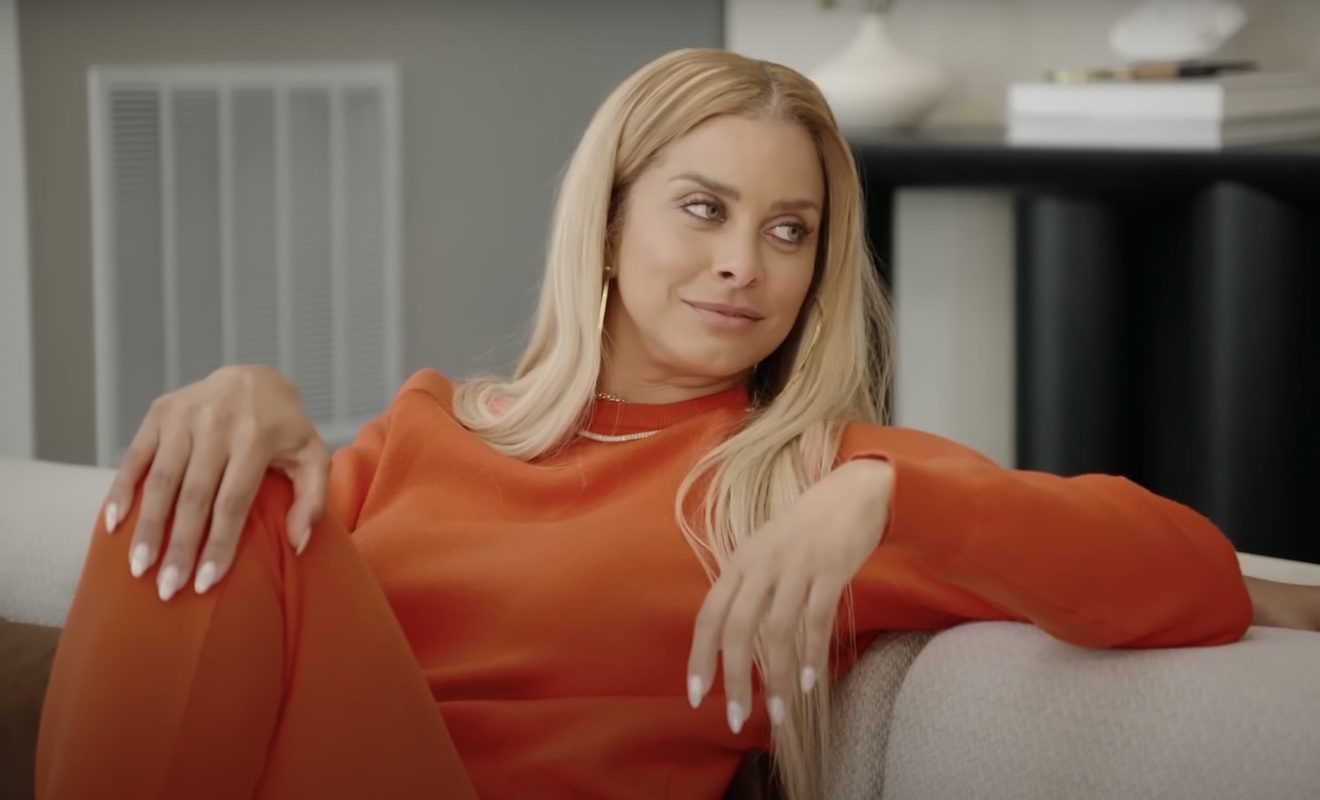 During the season premiere of "The Real Housewives of Potomac," Robyn Dixon's marriage was a major topic of the conversation.
Juan and Robyn discuss the rumors with Juan denying them all. However, the cast gave their opinions and planned an intervention for Robyn.
Meanwhile, Gizelle has a new man who's 16 years her junior, and Mia and Gordon have to make major changes to their lifestyle. These changes have Mia feeling some type of way.
Here's the recap for, "Projections and Deflections."
Click next for the details.