By: Amanda Anderson-Niles
Tamar Braxton has found a new use for Instagram. Just months after she called out photographers for ruining her music video for her "Hot Sugar" track, Tamar is once again taking to the social media platform to air out her grievances with some of the people on her own team.
But this time she actually fired someone on Instagram.
She posted the following photo and writes in the caption: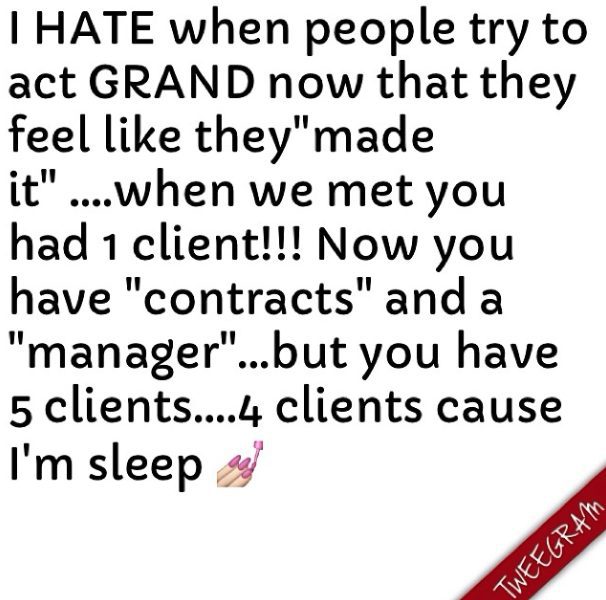 #dontbitethehandthatfeedsyou #thistweetisaboutyou #iwokeuplikedis
While we're unsure of who Tamar just handed the pink slip to, it's clear the R&B singer and reality star has gotten comfortable with making staff changes on social media.