By: Amanda Anderson-Niles
Many were shocked when it was confirmed a couple of weeks ago that R&B singer Keyshia Cole had gotten arrested because she assaulted a woman at  Birdman's condo, and multiple sources claim she's actually been dating the Cash Money Records CEO secretly for a good minute now.
Although the woman Keyshia allegedly attacked claims she doesn't have anything going on with Birdman, Keyshia has made it clear on social media that she just doesn't trust Birdman because she's had previous issues with him.
Interestingly enough, it appears Birdman might have been trying to woo Keyshia back with his bank account and she's not impressed.
She posted the following to Instagram a few days ago: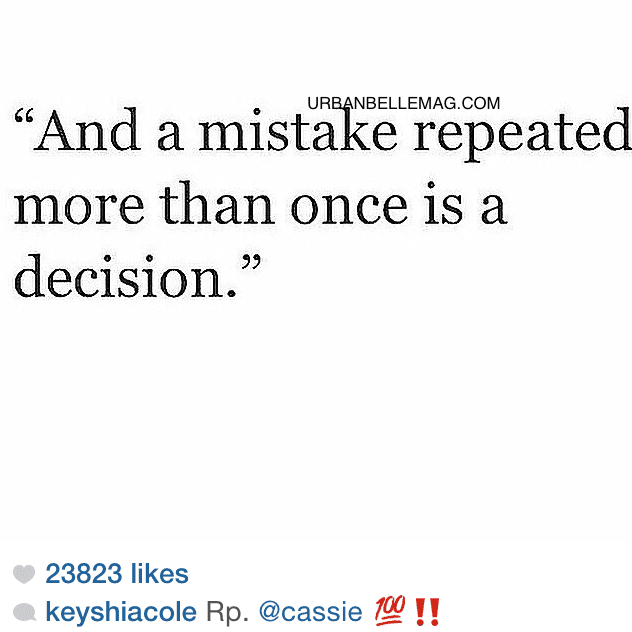 In related news, Keyshia's new studio album "Point of No Return" dropped today.