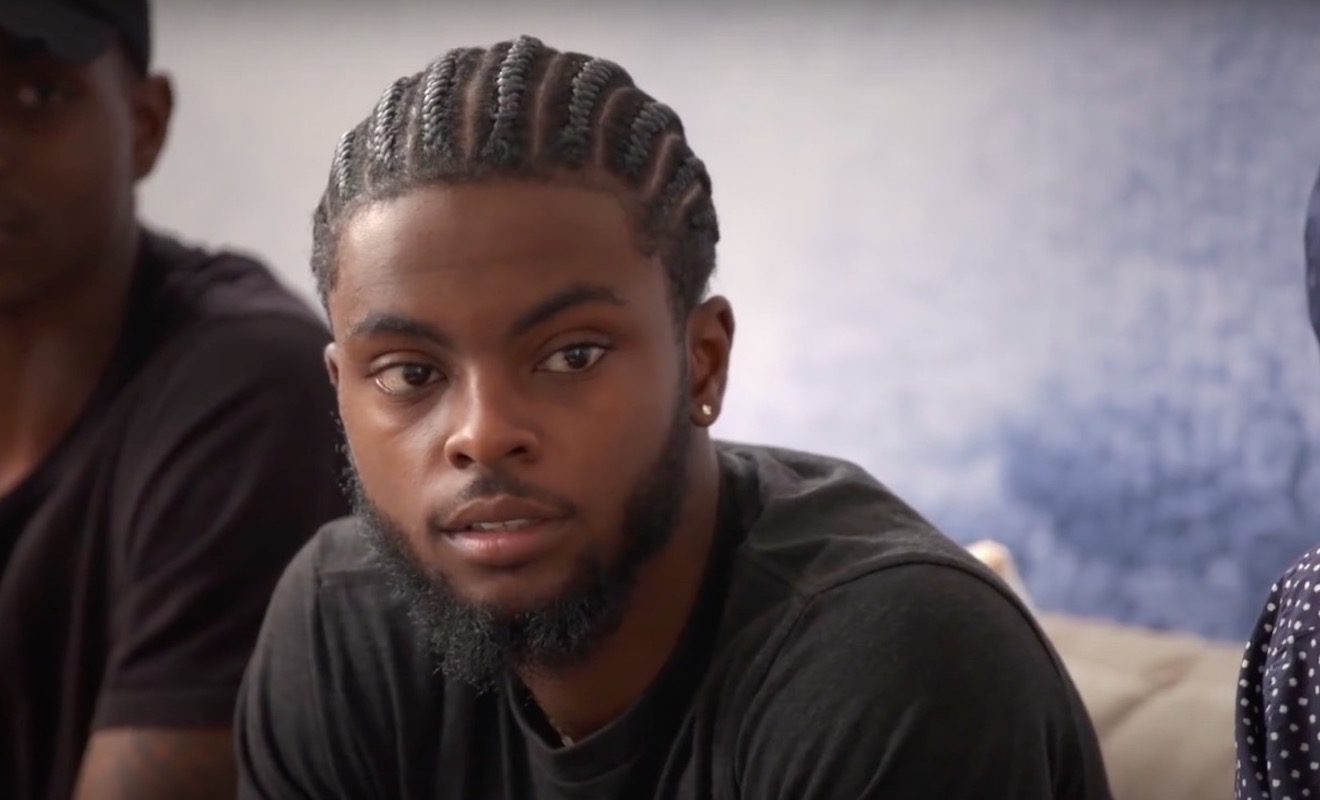 Keyshia's divorce from Daniel is now official.
Keyshia Cole appeared on one season of "Love And Hip Hop Hollywood" with her ex-husband Daniel Booby Gibson. They got along fine after their split until the divorce proceedings got a little messy. However, they are now in a much better place. And they were able to come to an agreement about custody of their son. Also, both finally agreed that neither would receive child and spousal support.
So Keyshia was happy to finally close that chapter. She updated her fans about this on Instagram recently, too.
In the caption, Keyshia wrote, "I'm so d*mn happy my divorce is FINALLY, FINAL!!! This is not a SHADE POST PROMISE! Just a genuinely happy post, that the weight is lifted from over both our heads?? #PARTY IN #MALIBU ?? "
Keyshia hinted at her breakup from Niko on social media.
While Keyshia was happy to move on from Booby and their past legal battle, she probably wasn't thrilled that things recently ended with Niko Khale.
The former couple now has a son together. However, months ago, fans began to speculate the romance had ended. The first sign was the fact that Keyshia and Niko unfollowed each other on Instagram.
Then Keyshia reposted a past quote from SZA that hinted at the breakup.
A lot of Keyshia's fans were disappointed by the news. Others have been critical of the relationship from the start. They took issue with the age difference.
Interestingly enough, Niko recently addressed his breakup with Keyshia on social media.
Click next for the details.