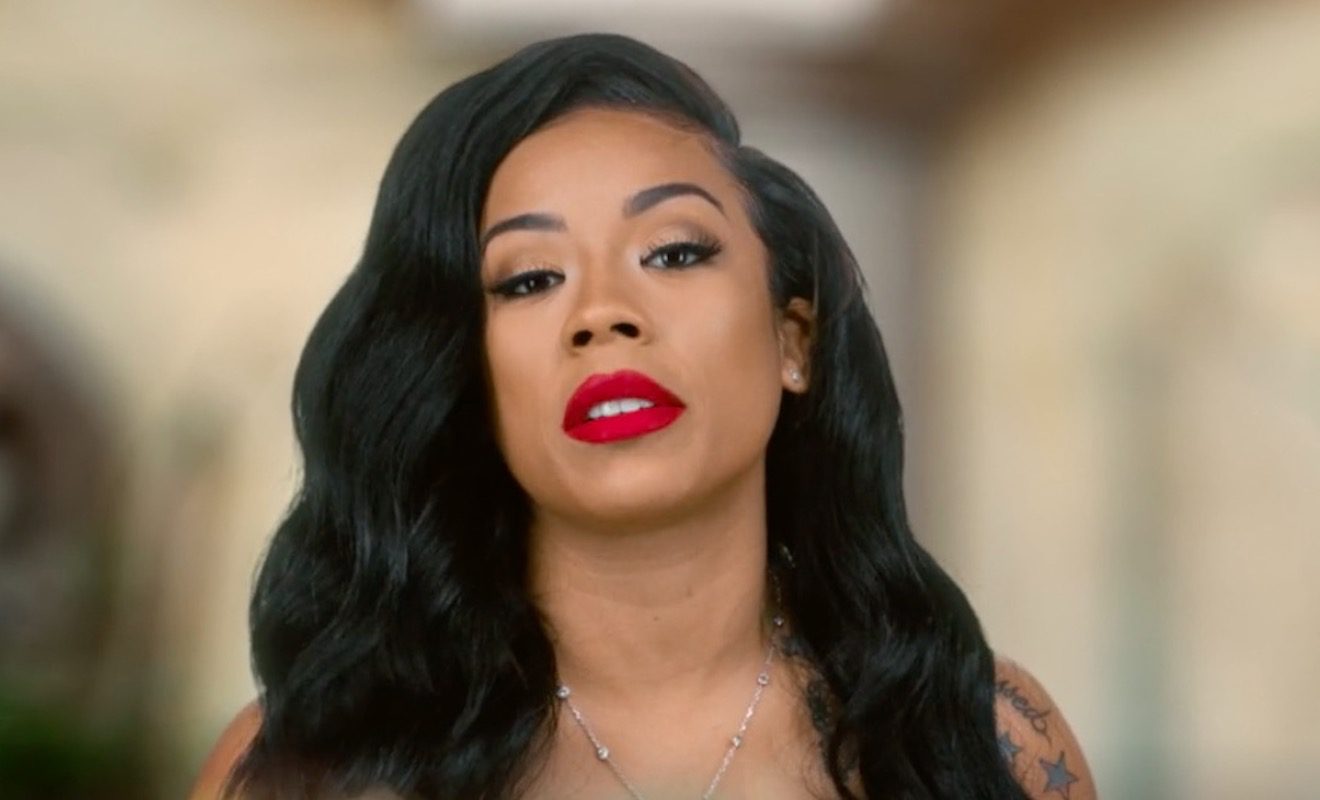 Keyshia recently revealed that her divorce from Daniel is official.
Keyshia Cole's love life has played out in the media and on television. On "Love And Hip Hop Hollywood" she opened up about her split from Daniel "Booby" Gibson. Although they had already separated at the time, they were still living together during filming. Things were cordial between them. However, that changed once it was time to head to court. Keyshia slammed Daniel for requesting custody and wanting spousal support. However, they were able to work things out. And they are now officially divorced.
This is something Keyshia was excited to share on social media recently.
Weeks ago, people began to speculate that Keyshia and Niko had parted ways.
Interestingly enough, her divorce from Daniel isn't the only chapter that ended. Weeks ago, people began to speculate that Keyshia may have split from her boyfriend Niko Khale. This is due to some of Keyshia's social media posts.
The couple received lots of criticism during their relationship due to the age difference. They are about 14 years apart. Regardless, Keyshia told fans it wasn't about their ages. And they had a connection that was beyond that. Plus, Niko loved her the way she wanted to be loved.
So when it became clear that the couple had broken up, some fans had a lot to say. Now Keyshia has somewhat addressed it on social media while celebrating her birthday.
Click next for the details.