By: Amanda Anderson-Niles
Amber Rose has been in the spotlight ever since her high-profile romance with Kanye West, and even though her marriage to Wiz Khalifa is now over, she's using her platform to advocate her feminism beliefs and get over he ex.
Most importantly, Amber's new book "How to Be a Bad B*tch" is meant to inspire women to overcome life's obstacles and live on their own terms, so she was invited to West LA College to give a motivational speech to students.
Despite her good intentions, some people took to Instagram to slam Amber because they feel she's not the right person to make inspirational speeches.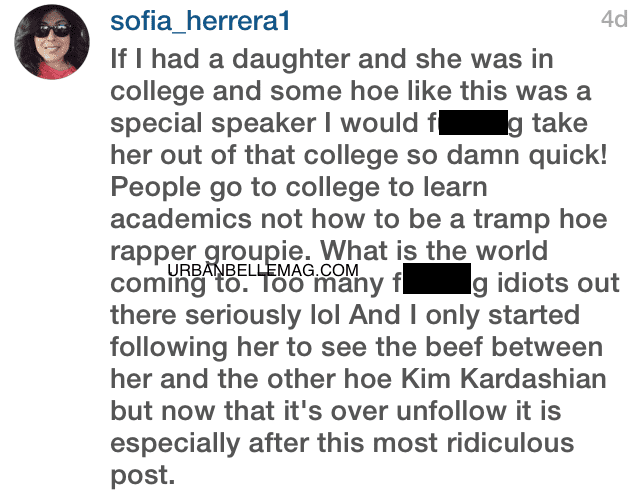 A lot of comments were negative, but Amber had some defenders too: