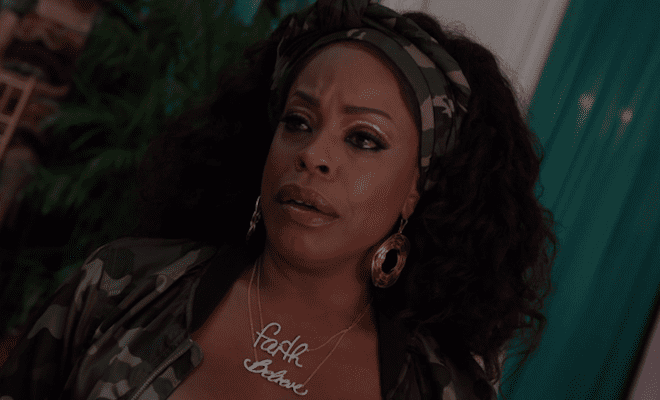 By: A.J. Niles
On the latest episode of "Claws," Desna has the shop compete against their rivals in the annual NailPalm competition.
Meanwhile, Bryce and Jenn are persuaded by Uncle Daddy to remain at the clinic and Virginia makes yet another questionable decision.
Here is the full recap for the episode titled, "Self-Portrait."
Click next for the details.