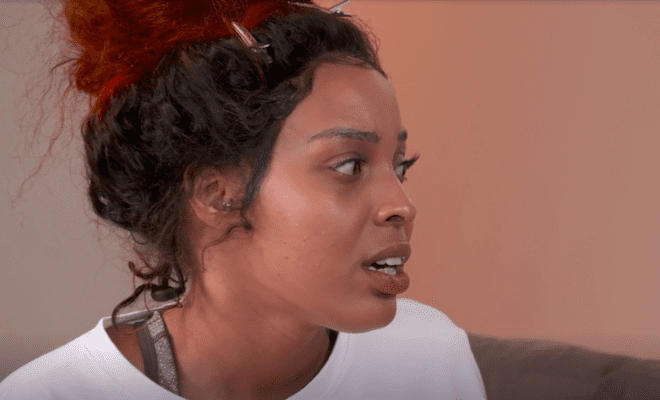 By: Amanda Anderson-Niles
On last night's episode of "Black Ink Crew Chicago," Charmaine comes clean about seeing Ryan and Kat in the bathroom together at the lake house.
Don has another blowup with Ashley after he learns of her ladies night festivities.
And when the group welcomes a new artist to 9Mag, it results in her falling for JR and cutting up at the the customer appreciation party.
Here's a recap of "Work Is Work, But Can You Twerk?"
Click next for the details.