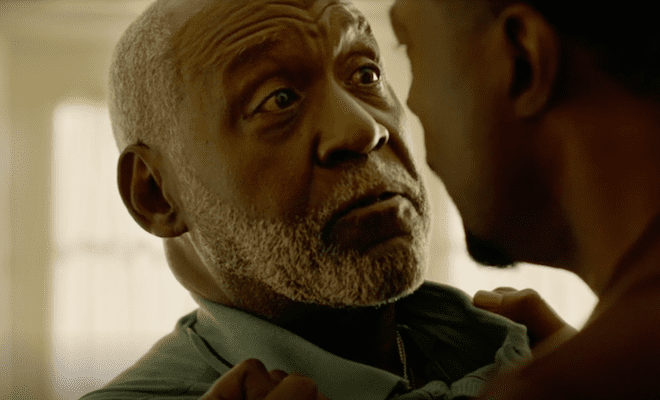 By: Amanda Anderson-Niles
On last night's episode of "Being Mary Jane," Patrick learns a family secret that will change his life forever.
Mary Jane clashes with Aaliyah after she learns what Lee has been up to since their breakup.
And Kara meets Orlando's mother while coaching him to make a major career change.
Here's a recap of "Feeling Lost."
Click next for the details.