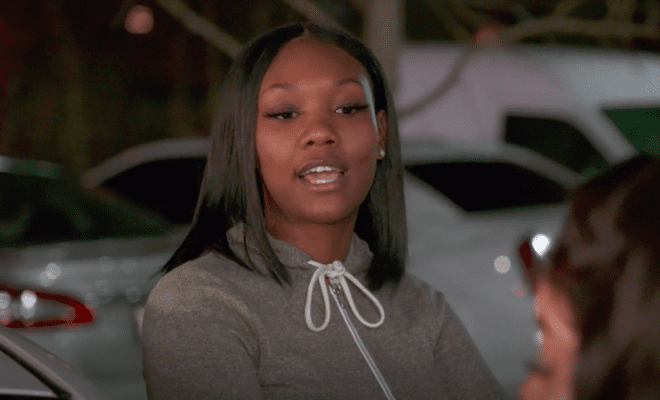 By: Amanda Anderson-Niles
On last night's episode of "Black Ink Crew Chicago," Phor's girlfriend Nikki ends up physically attacking Janelle, a woman who claims to be his cousin.
Charmaine gets some bad news regarding her mother's health.
And Van and his longtime girlfriend Jenn continue to clash over her bringing a male friend to Phor's performance.
Here's a recap of "My Cousin Janelle."
Click next for the details.