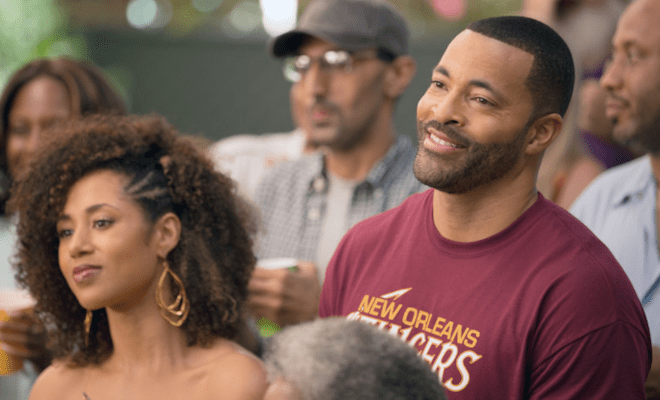 By: A.J. Niles
On the latest episode of "Queen Sugar," Davis comes face to face with Charley moving on with Remy. Meanwhile, their TV segment in Atlanta have resulted in Nova and Robert facing a hurdle they can't overcome together.
Charley deals with Sam Landry sabotaging her Brown Sugar Festival and Darla gets good news from her parents.
Here is the recap for, "Live in the All Along."
Click next for the details.